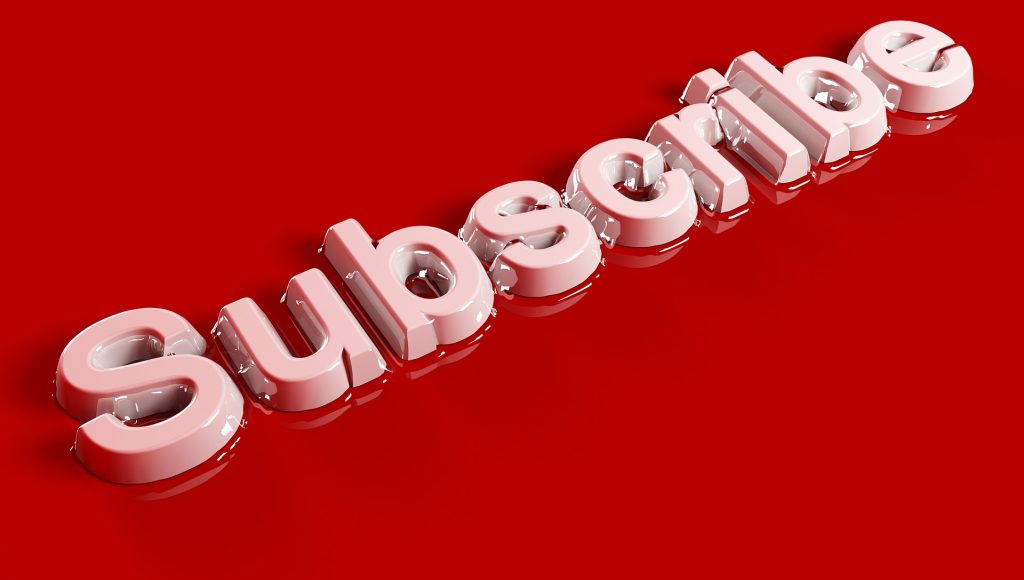 All the new YouTubers out there obsessed with a big question that is How to Increase YouTube Subscribers?
Yes, I would like to share my own experience as a YouTuber that it was really a big question for me indeed. Because I always use to think about how can I increase my YouTube subscribers count?
I am working day and night to get more subscribers on YouTube platform. I always think about how people is goanna react to my content? What kind of audience are looking at my content?
I have observed many successful YouTubers growing very fast on YouTube and also making a handful of money. Not only that, they have also acquired the name and fame worldwide.
Now I would like to tell about some of the successful YouTubers in India..
Highest YouTube Subscribers in India
YouTube is playing a big part in India as many of the talented youths are entering in to this to showcase them with what they are good at by creating videos, be it informative or entertaining with that being said, I would like to show you some of the top players in YouTube they have positioned themselves in a particular area. Lets' see who are those people and what they are doing.
1. Carry Minati:
He is the No1 YouTuber in India with over 28.8 Million subscribers appreciating his works and supporting him to get this huge number of YouTube Subscribers. His actual name is Ajey Nagar.
His subscribers count increased because he has released a new song Yalgaar it has got 13 million and 207 Million views wow! Crazy number isn't it?
2. Ashish Chanchlani:
The third successful and most popular YouTube Subscriber acquired by Ashish Chanchlani. With over 23.4 Million subscribers. Another comedian who has gained popularity after he has released a video titled "How to annoy people who say — tu mere baap ko janta hai"
3. Amit Bhadana:
The second most YouTube Subscriber we have is Amit Bhadana. He has over 22.4 Million awesome subscriber who is wishing him to grow in YouTube. He is actually a comedian and his connection with Bollywood stars has gained him to reach this heights. Amit also released a song Parichay.
4. Technical Guruji:
Fourth most YouTube Subscriber count captured by Gaurav Chaudhary aka Technical Guruji with over 20.7 Million Subscriber. He makes videos on technical stuffs gadgets reviews and makes a lot of money from his videos. Most importantly he has listed in Forbes India 30.
5. BB Ki Vines
Bhuvan Bam aka BB Ki Vines has taken fifth place in most YouTube Subscribers with over 20.1 Million Subscribers. The first Indian YouTuber to cross 10 million subscribers. He was once invited to Davos a town in Switzerland for World Economic Forum Annual Meeting.
Best Ways to Increase YouTube Subscribers
After going through the top 5 most successful YouTubers in India, now I have made a framework on how do I make my subscribers grow faster on YouTube?
Yes, sounds interesting right?
1. Your channel should be presented very well by adding a nice channel cover image, logo and most importantly link the social media accounts and update your about section and tell what your channel is about to viewers.
2. Branded graphical thumbnail for your videos with a standard color combination makes it more professional and it entice viewers to click on your videos.
3. Having a separate playlists for different category of videos you make, which helps the viewers to navigate to the right category quickly.
4. You can also bring traffic to your channel by embedding your videos on your blog post which are relevant to the video.
5. Conduct a contest among your subscribers by giveaway which not only encourages your current subscribers but also earns you new subscribers.
6. Having a featured video on your channel homepage makes it more presenting to your viewers and they're likely to click on your videos.
7. After all it's very important to release the videos on a consistent basis, because some of the non-subscribers will be observing you and when you frequently provide content then they also become your subscribers.
How to Check Live YouTube Subscribers Count?
We get a notification when a new subscribers joined your channel. But sometimes we are curious to know the live YouTube Subscribers count. Yes, I have seen a website which provides the real-time YouTube Subscribers Count.
SocialBlade is the website which provides the live subscribers count and also it provides most useful stats about a channel like ranking, earnings, subscribers gained time and much more.
How to Get YouTube Subscribers?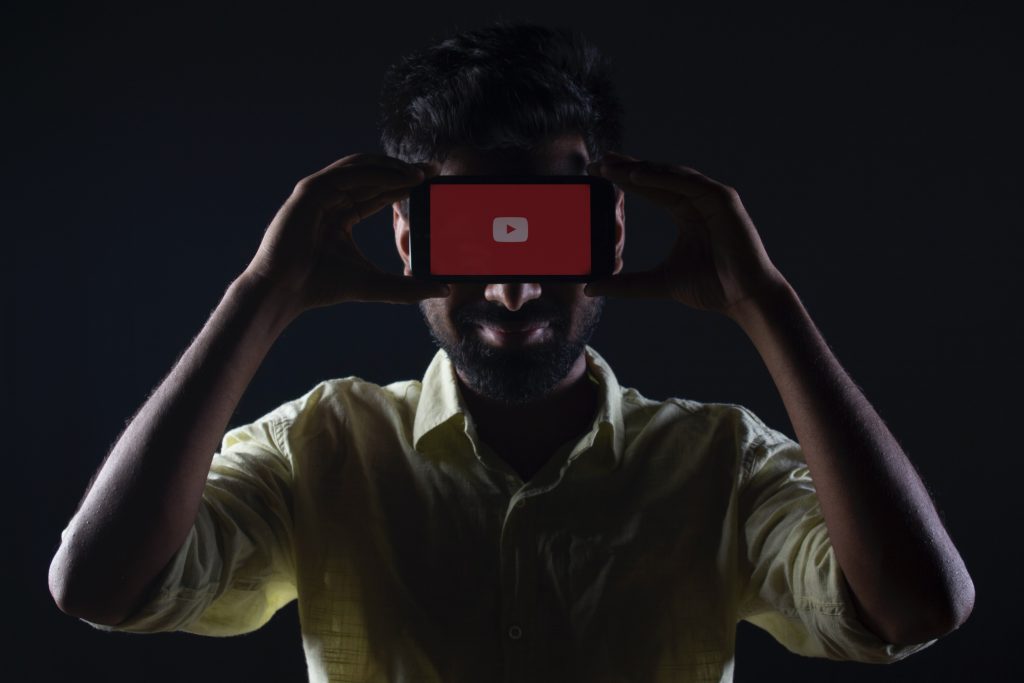 It's again the same question we have in our mind that we have to follow the basic things to get subscribers. It's very clear that we have to be consistent in posting the videos and most importantly present your channel the essential things like cover image, logo, about your channel and featured video.
What happens when you get 100 subscribers on YouTube?
When you get your first 100 subscribers you're eligible to apply for custom URL for your channel which looks something like this https://www.youtube.com/c/DigitalRNK20?
This is also a best presentation method of your channel to viewers to attract them to subscribe.
How do you increase views on YouTube?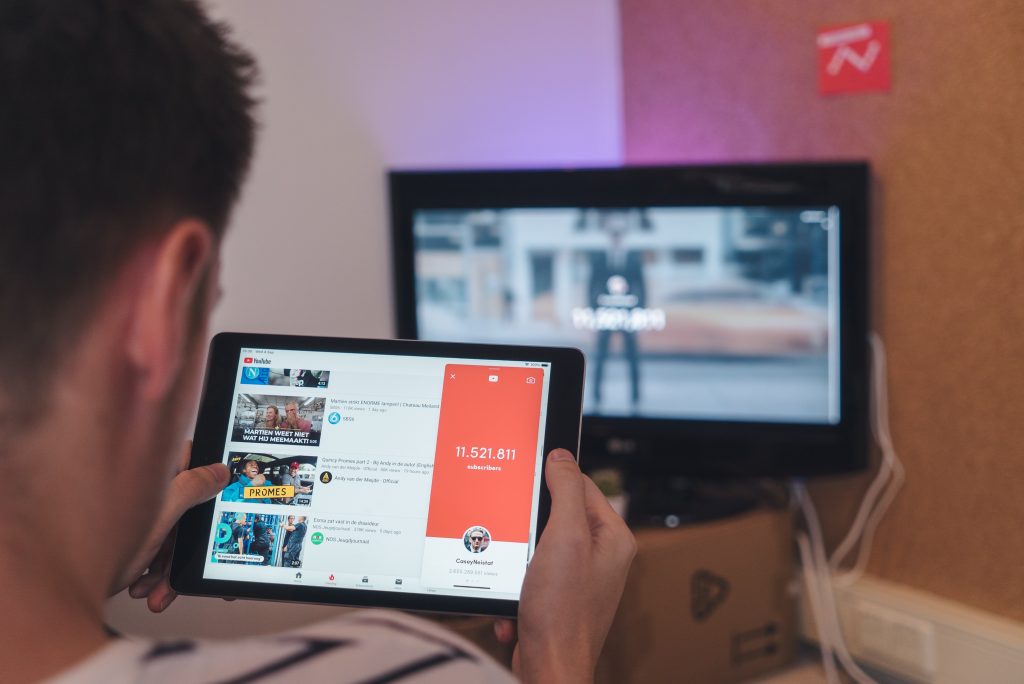 I will tell you the best ways to increase views on YouTube is to have a playlists, create attention grabbing thumbnails and very importantly you have to respond to each and every comments you get on your videos. Create cards and end screens which makes your viewers to click on your other videos and engage with your channel.
How many videos do you need to get 1000 subscribers?
There is no actual record or benchmark set by YouTube to get your first 1000 subscribers. I have seen many channel who hit more than 1000 subs by posting just 100 videos and some might take 200 to 300 videos. So it's good to create content which is trending and particular niche which helps you to get 1K subs in quick time.
Why my YouTube channel is not growing?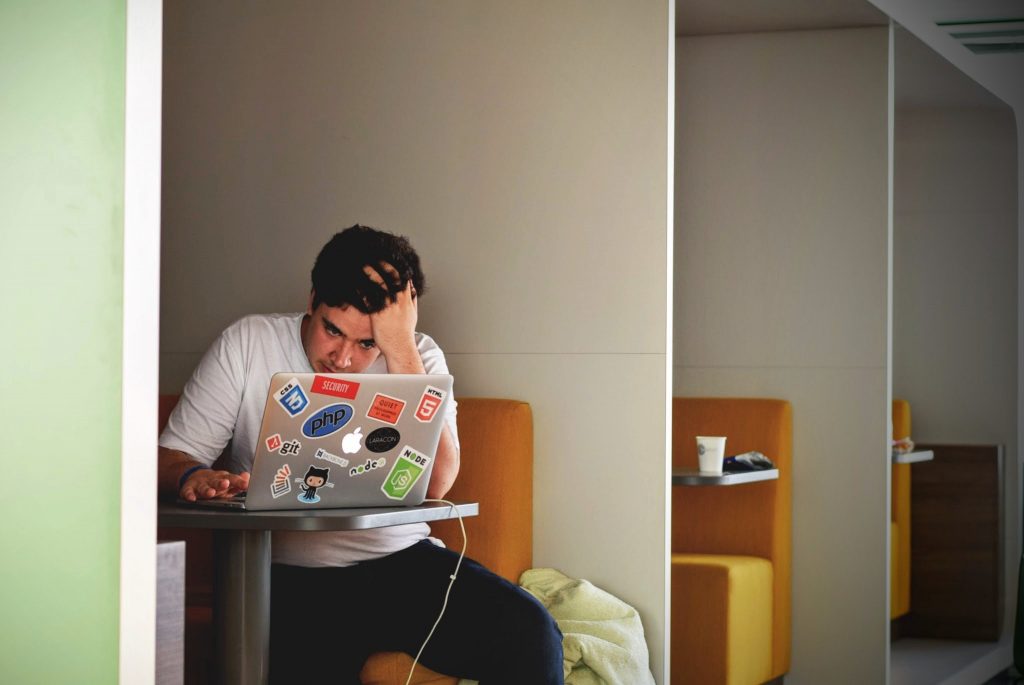 You might have done all the hard work and suggested steps or methods but still you're not seeing growth or success for your channel. Well that's because you've might be doing videos which are not trending, your content is not informative or entertaining, if it is so then you might have missed the optimization of your channel by not using the thumbnail, playlists, description and many other factors.
Gain YouTube Subscribers For Free: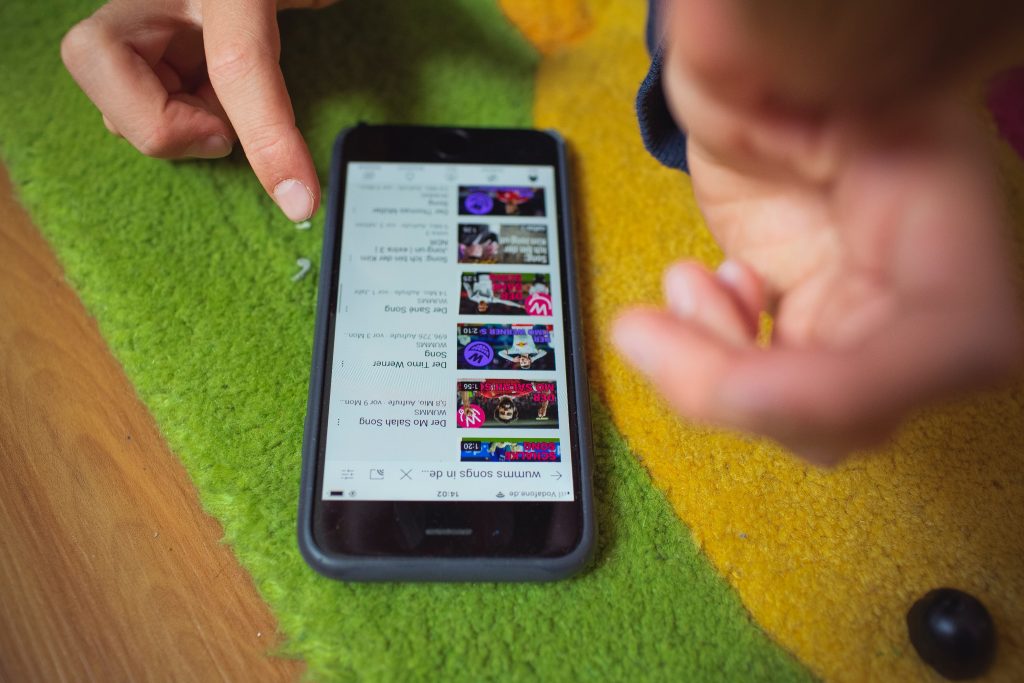 It's very easy trick, just you have to take action and implement it to get the results.
First – ask your friends, family and colleagues to subscribe to your channel.
Second – ask your viewers to support by subscribing to your channel. Third – mention about your next video at the end of the videos.
Fourth – interact with your viewers to gain trust and friendship.
Fifth – use end screens and cards and make the videos in such a way that the viewers should click on the links.
Sixth – Organize a giveaway content to your viewers and ask them to subscribe and get a chance to win the giveaway.
Seventh – it's important to celebrate your achievement along with your YouTube subscribers and tell them that your success is their success.
Conclusion:
Now that you have seen the most important things you should follow to get more subscribers on YouTube. It's time to go out there and implement the things in an effective and consistent manner to get the best results. So are you ready to jump start your subscribers hunt project?
Yes, then go out their make a proper plan and set you channel with best cover image, logo and thumbnail, about us and update your description with links and hashtags.