Most Powerful & Tested tools we recommended for your business website.
I have done a good amount of research to find the best tools or software's. Which makes your work smooth and easy.
Your search is end, here is a list of digital tools that I recommend.
Note: Some of the links on this page are affiliate links. Thanks so much for your support!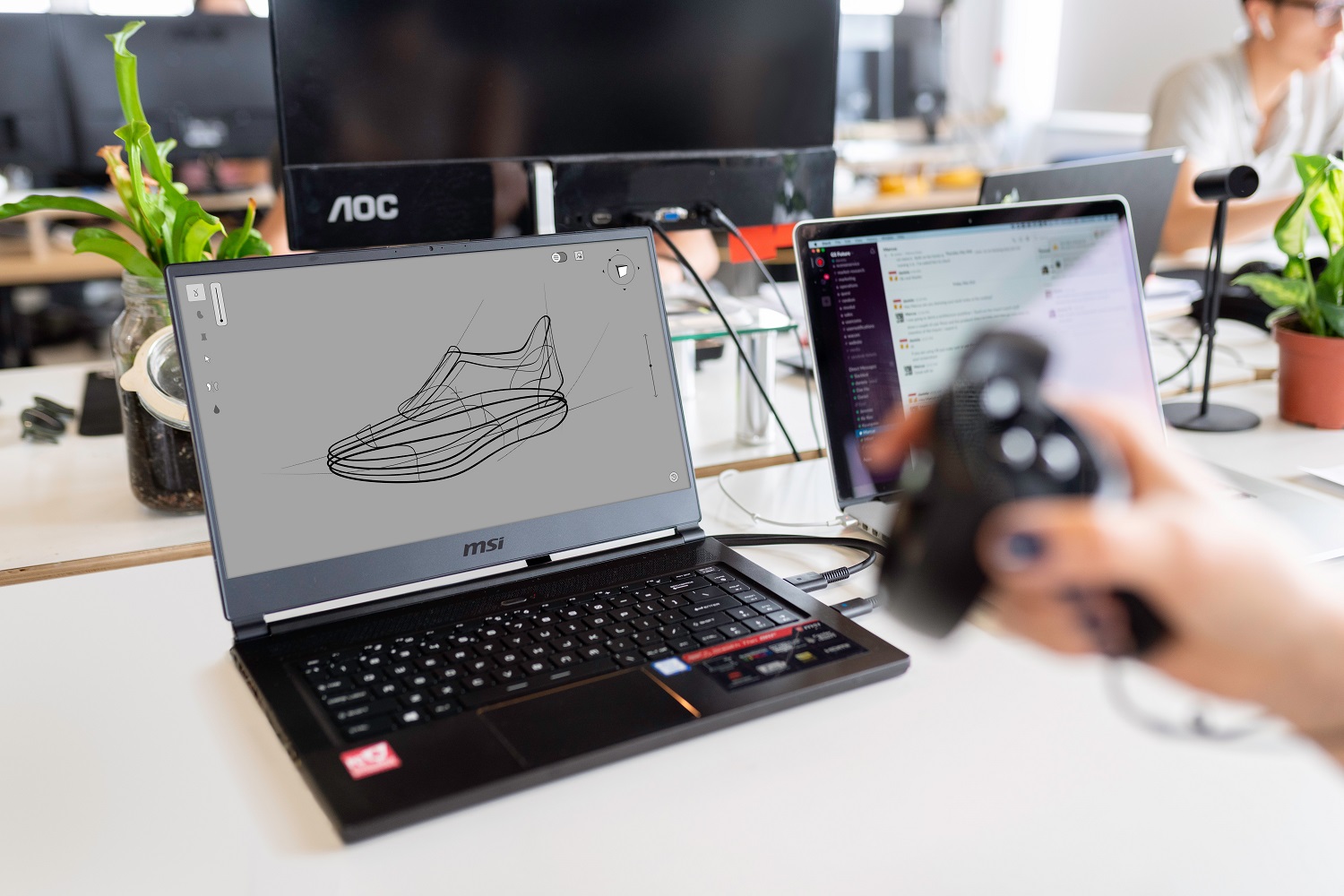 There's a huge number of online tools & software out there. Choosing the right ones for your business websites can be a game changer.

Hostinger shared Web Hosting (best choice for most websites)
Hostinger is the most loved (from most reviews) hosting provider worldwide. They are affordable and deliver top notch performance.
They are recommended by WordPress themselves as a good and safe choice.
Their support is amazing. With 24/7 chat, phone and ticket support.
They have a 1 click WordPress installer. Easy for everybody.
Easy to use interface (recently updated).

Whether you're looking to create a website, blog or online store, Bluehost can get you started with a hosting plan tailored to your specific needs.
The preferred domain and hosting choice for over 2 million websites worldwide.
Recommended by WordPress.
Fast & Secure with added protection from DDoS attacks and free SSL certificates to keep your website secure.
In-house professional experts for 24/7 help and support.
Elementor is the leading website builder platform for professionals on WordPress. Elementor serves web professionals, including developers, designers and marketers, and boasts a new website created every 10 seconds on its platform.
Live Drag & Drop Editor with Elementor's visual builder. Zero coding required.
90+ Widgets to Achieve your design goals.
Pixel-Perfect Design – Create flawless websites with custom positions, padding, margins, and global settings for colors & typographies.
From landing pages, and eCommerce stores, to full-blown websites – build it all with Elementor.
Content Writing & Grammar
From grammar and spelling to style and tone, Grammarly helps you eliminate errors and find the perfect words to express yourself.
40,000+ Chrome store reviews, 30 million people use Grammarly to improve their writing with Chrome Extension.
Compose bold, clear, mistake-free writing with Grammarly's AI-powered writing assistant.
It organizes your writing feedback by theme, so you can see how each change will help your readers better understand your message.
Get corrections from Grammarly while you write on Gmail, Twitter, LinkedIn, and all your other favorite sites.
Grammarly comes with individual and business plan with premium features like, plagiarism checker, tone adjustments, formality level, word choice and more.
Get started for free and find out what you can accomplish with the power of Grammarly at your fingertips.

Canva is a graphic design platform, used to create social media graphics, presentations, posters, documents and other visual content. The app includes templates for users to use. The platform is free to use and offers paid subscriptions like Canva Pro and Canva for Enterprise for additional functionality.
Create, edit and save premium videos for any platform.
Access their entire photo, element, video, and audio library, premium content.
Click to remove image backgrounds, perfect for product photos, headshots, or transparent PNGs.
Canva Schedule is the social media tool that gets you seen. Post and engage on Facebook, LinkedIn, Pinterest and Twitter.
Experience the easiest way to animate your graphic and watch your designs come alive.
Click the below link to explore more PRO features of Canva.

ConvertKit helps you find your audience, turn them into true fans, and earn a living as a creator with their audience building and email marketing software.
Grow your audience base with a landing pages, email sign up forms and integrations.
Connect with your fans with email marketing, email designer & Automations.
Start selling your digital products in just minutes on your website.
Powerful features that match your creative ambitions.
Experience the easiest way to animate your graphic and watch your designs come alive.
Are you ready to start your next creative project for free?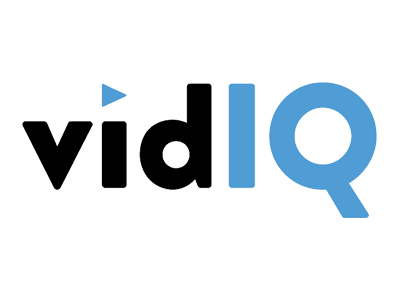 VidIQ is an Video SEO optimization tool designed to boost your YouTube views, imporeves Subscribers, analyse the competitors, suggests the trending topics, keyword research to reach the targeted audience and more.
Maximize Your Video's Organic Reach.
Boost What's Working.
Beat the Competition.
Compare View Velocity.
See What's Trending on YouTube.
These are just highlights, to know more about their paid features click the below link and enjoy.

Camtasia by Techsmith is a simple, all-in-one video editing and screen recording software program. Built with beginners in mind, Camtasia allows designers to create professional training videos quickly and efficiently. It is available for both Windows and MacOS.
All-in one video editing software.
Record your activity or Presentation with the built-in screen recorder.
Add video effects, transitions and more.
Software available on Windows nd MacOS.

Razorpay is the best payment provider in India. Most of the top companies and brands use Razorpay as their payment gateway to collect money from customers. It's has a very easy to use and beautiful interface and will give you a lot of data graphs to check your stats.
Perfectly integrates with Woocommerce on WordPress.
Has lots of payment options (even Apple and Google Pay for example).
It's popular, so there is enough info about it online.

Rank Math is a Search Engine Optimization plugin for WordPress that makes it easy for anyone to optimize their content with built-in suggestions based on widely-accepted best practices. Easily customize important SEO settings, control which pages are indexable, and how you want your website to appear in search with Structured data.
Will be used on your websites and login with your username and password.
WordPress SEO Plugin – The Swiss Army knife of WordPress SEO.
Rank Math Integrates With Your Favorite Platforms
15+ built-in modules you can enable & configure based on your requirements.
What are you waiting for? Get started by downloading on to your WordPress Website and start optimizing!..

SEM Rush is the best SEO tool out there for increasing traffic to your website by helping you to get the right keywords and other competitive metrics. SEM Rush offers free trail of the tool, you can try and test it and go for the paid option, definetely you will love it. Go ahead and try SEM Rush Today! for FREE
Will be used on there site by logging in to the dashboard
Has lots of payment options (even Apple and Google Pay for example).
It's popular, so there is enough info about it online.
What are you waiting for? Get started with the trail by clicking the below link it's FREE!
More New Softwares and Tools Coming Soon!