Many people are getting into the YouTube platform and making money with their creative and informative content. But do you know or have you ever thought about the top 10 most subscribed YouTube channels in India as of 2022? Let's find out by reading this article.
We all know that YouTube is the most engaging video platform for learning and entertainment. The most interesting fact about YouTube is that it is the 2nd largest search engine out there with over 2 billion active users worldwide.
People watch one billion hours on YouTube, 62% of the businesses use YouTube to promote their products, over 70% of watch hours come from mobile devices, and 500 hours of videos are uploaded to YouTube every day. These are some of the interesting facts about YouTube.
In this article, we're going to read about the Highest Subscribed YouTube Channel in India. Who are all the people behind those successful channels with a variety of content they're creating to make their viewers entertain and educate which brings them millions of subscribers to their channel?
Highest Subscribed YouTube Channel in India
I have listed out the top 10 most subscribed YouTube channels in India:
Emiway Bantai real name Bilal Shaikh [18.3 Million Subscribers]
He is one of the finest rappers and writers in India. He has released a new song EMIWAY – WHAT CAN I DO (PROD. BY FLAMBOY) which has got 17 Million views in just 1 Year.
FactTechz [17.5 Million Subscribers]
This channel provides information related to scientific and educational videos on almost every type of topic. It is one of the fastest YouTube channels in India to reach 1 million subscribers and the 7th Indian YouTube channel to hit 10 million subscribers.
His video Palm Reading Explained got 44 Million views.
Dr. Vivek Bindra Motivational Speaker [20 Million Subscribers]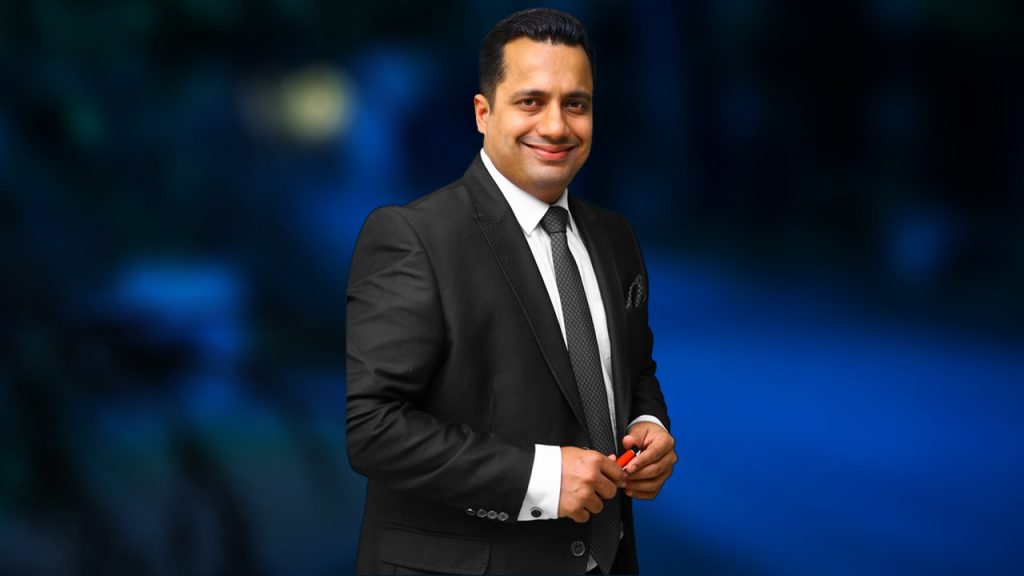 Dr. Bindra is the Founder and CEO of Bada Business Pvt. Ltd. He is the owner of the world's most subscribed YouTube channel, and author of 10 Motivational books:
From pocket money to professional salary, Everything About Leadership, Double Your Growth Through Excellent Customer Service, Effective Planning and Time Management these are some of the interesting books to read.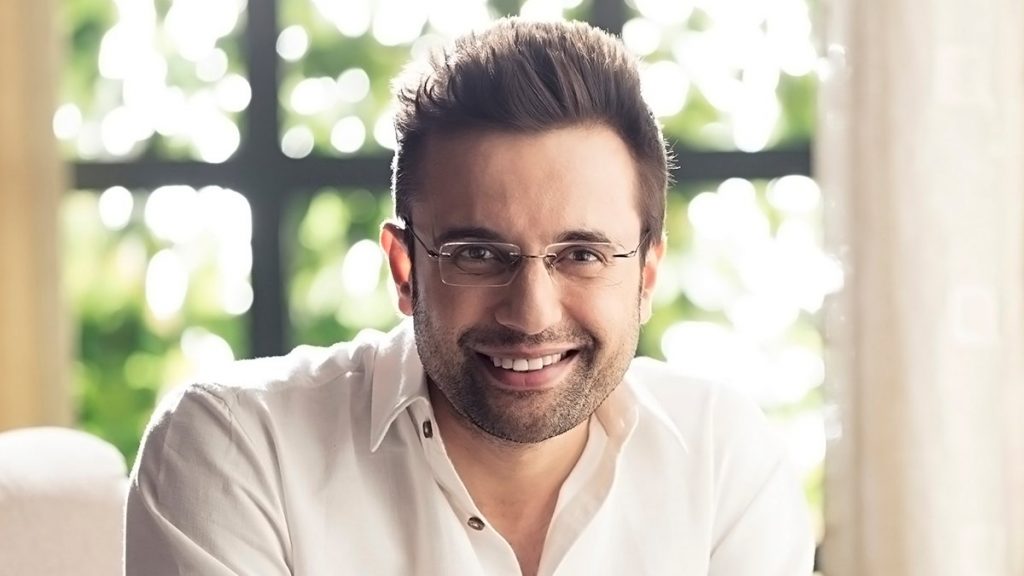 Sandeep Maheshwari is an Indian YouTuber who creates videos on motivational, and educational content and also conducts live interviews or discussions with various experts in certain areas. He is the first YouTuber to hit one million subscribers. He has started a new program on his channel "CAUGHT IN THE WEB"
Round2hell [27.8 Million Subscribers]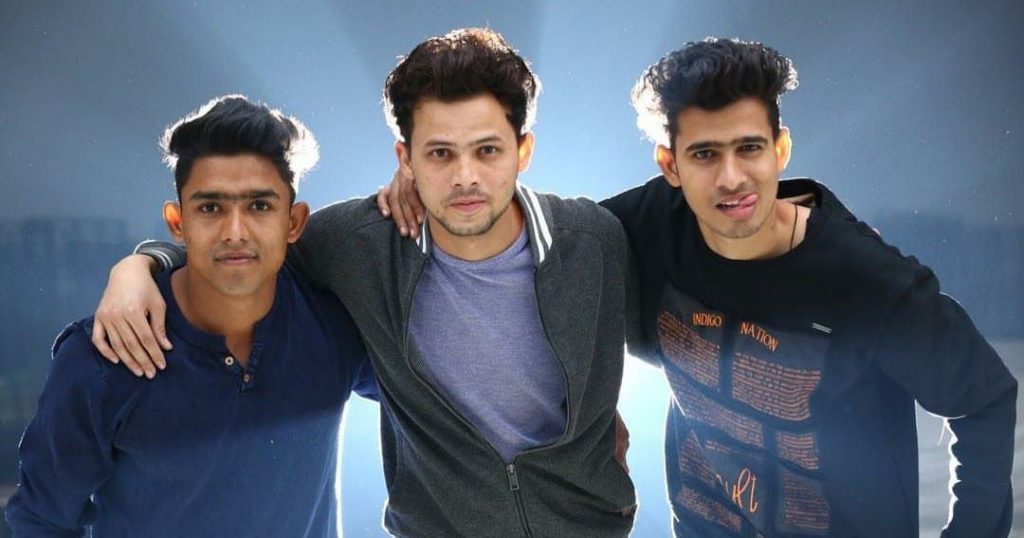 Round2hell is a community YouTube Channel run by three friends – Wasim Ahmed, Nazim Ahmed, and Zayn Saifi. Round2hell's popular video ALADDIN has got 107 million views.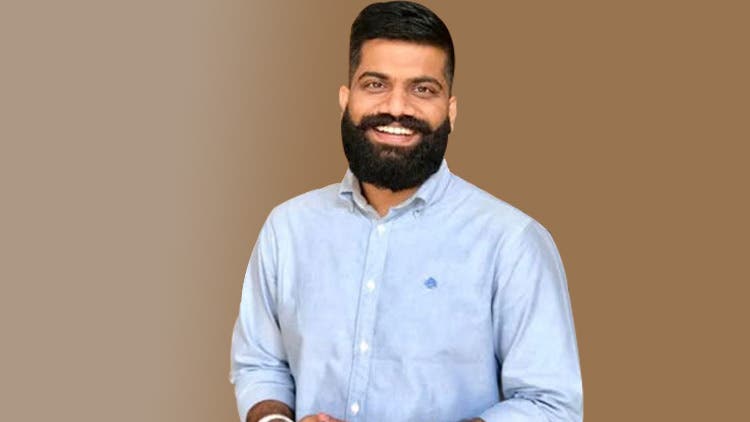 Gaurav Chaudhary is also known as Technical Guruji in the YouTube world. He says "I will tell everything about the technology with honesty and truth. Also, the USP of his channel is that he creates the content in the Hindi language.
He started a new tagline See Something Techy, #SeeSomethingNew
BB Ki Vines [25.6 Million Subscribers]
BB Ki Vines is also known as Bhuvan Bam. He is a YouTuber, Musician, and stage performer. Many YouTube fans ask this question. Who is the fastest YouTuber to hit 10 Million in India? Bhuvan Bam is the first independent YouTuber to cross 10 million subscribers in India. His videos are filled with fun and humor. His successful video Titu Mama has got over 65 million views.
Amit Bhadana [24.1 Million Subscribers]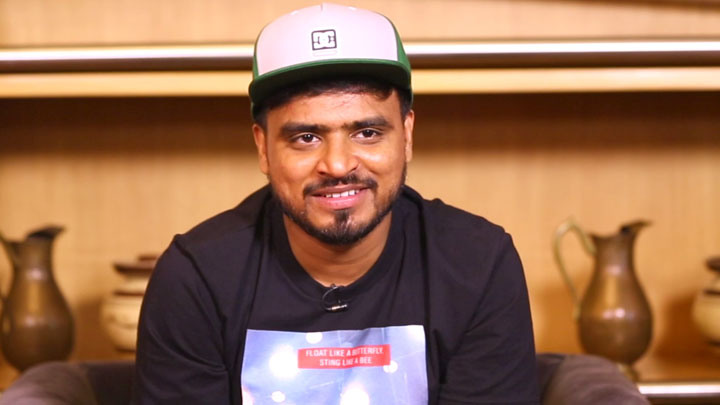 Amit is a creative comedian on Indian YouTube. He makes funny videos on the most popular movies, and characters with a dubbing touch to them to bring more humor. Amit has released a song couple of years ago named Parichay that has got almost 90 million views.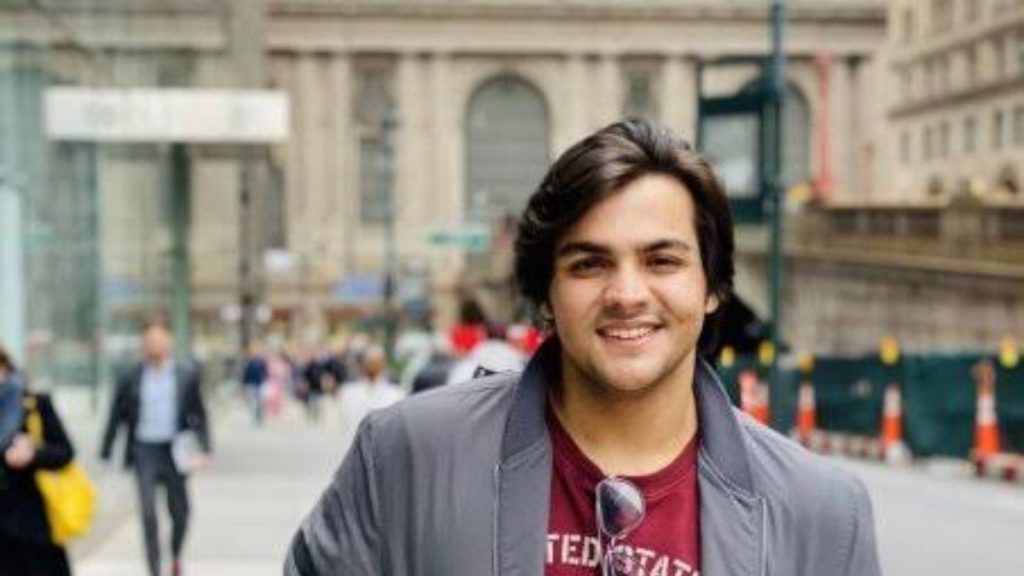 Ashish is one of India's popular YouTuber who creates the funniest videos. He has captured the third spot in the most subscribed YouTube channel list. His latest video on valentine's day Mission Valentine.
Carry Minati [36.2 Million Subscribers]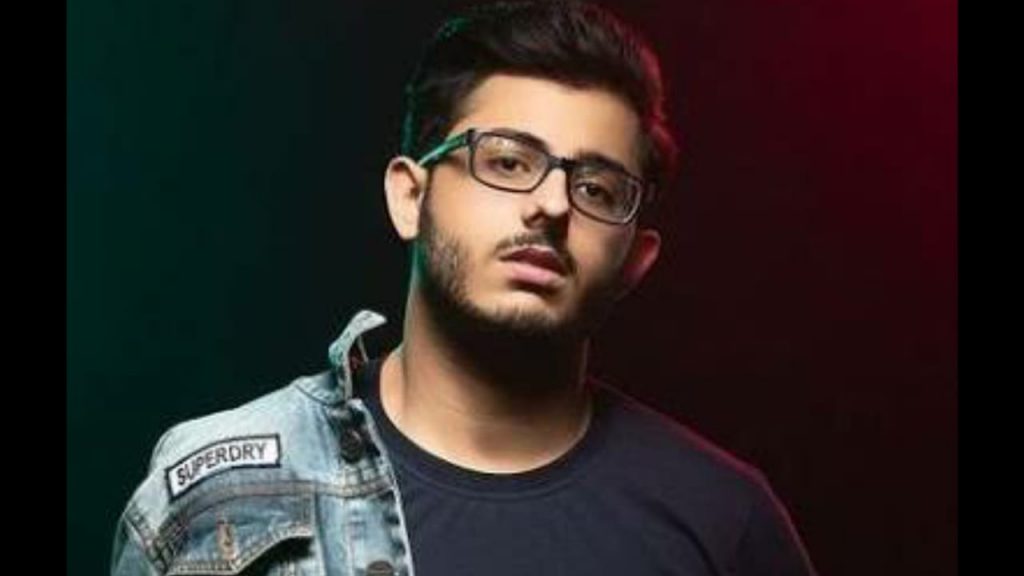 Carry Minati is also known as Ajey Nagar. Who makes videos on reactions, commentaries, and roasts? He holds the top position of the most subscribed YouTube channel in India. Ajey has released a song named "YALGAAR" which has got him 305 million views.
Highest Viewed Video On YouTube Channel in India
We have the top 10 highest viewed videos on YouTube in India:
Phonics Song with TWO Words – A For Apple – ABC Alphabet Songs with Sounds for Children [4.9 Billion Views]
Humpty The Train On A Fruits Ride [3.1 Billion Views]
Hush a Bye Baby [2.1 Billion Views]
Lakdi ki Kathi [3 Billion Views]
Johny Johny Yes Papa and Many More Videos [1.7 Billion Views]
Chal Chal Gurram [1.6 Billion Views]
Hanuman Chalisa [1.5 Billion Views]
Numbers Song [1.3 Billion Views]
Surprise Eggs Nursery Rhymes [1.3 Billion Views]
Laung Laachi Title Song [1.2 Billion Views]
Most Subscribed Gaming YouTube Channel in India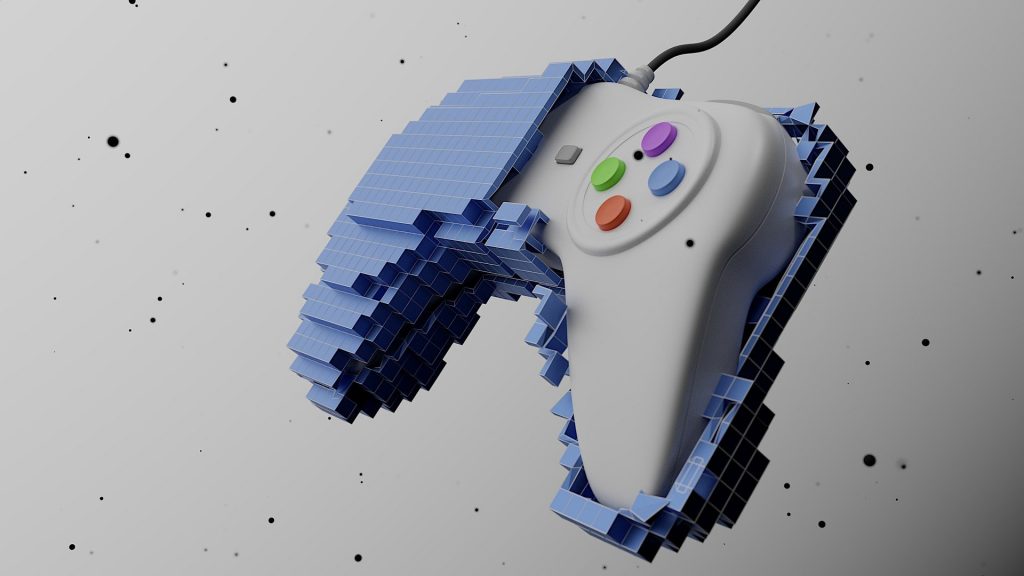 Here is the list of the top 5 Gaming YouTube Channel in India:
Total Gaming [33.8 Million Subscribers]
Total Gaming is an Indian Gaming YouTube channel that started in the year 2018. With over 1k gameplay videos uploaded on the channel. Ajay has started this channel with a Hindi commentary that makes the viewers feel like they are playing the game literally. Ajay plays popular games like Call of Duty 4 Modern Warfare, GTA 5, PUBG, Free Fire, and more.
Techno Gamerz [29.4 Million Subscribers]
Techno Gamerz is another Indian Gaming YouTube channel by Ujjwal. He started the popular Gaming channel on YouTube in the year 2017 with over 577 videos uploaded on the channel. Ujjwal started this channel for uploading android games and gaming news daily. And has seen massive success.
CarryisLive [11.4 Million Subscribers]
Carry Minati is a popular YouTuber in India with a success in his primary channel he has started this gaming channel CarryisLive. Ajey Nagar plays games like GTA V, Uncharted – The Lost Legacy, God of War, Spider-Man 3, STAR WARS Jedi: Fallen Order, and more.
Dynamo Gaming [10 Million Subscribers]
Dynamo Gaming is the oldest channel started in the year 2010. Aditya Dynamo Sawant from Mumbai plays GTA, PUBG, and more. One of the most loved Gamers in the YouTube world.
Mortal [7.01 Million Subscribers]
Mortal is another channel in the gaming segment that started the journey in the year 2013. Naman who is a gaming enthusiast played most of the popular games like PUBG, Minecraft, and more.
You might have a question like Who is Richest YouTuber in India?
This is a common question that arises especially when you are someone who always thinks about YouTube and follows the most popular YouTube channel. As per the current report Carry Minati also known as Ajey Nagar is the highest-paid YouTuber in India with estimated monthly earnings of $66,000 USD.
Who is India's Most Famous YouTuber?
Carry Minati aka Ajey Nagar holds the most subscribers 36.2 million. Also has a gaming channel CarryisLive with a subscriber base of 11.2 million. He is a comedian, and entertainer who started his journey as YouTuber in the year 2014.
Now we know that the most famous YouTuber in India, you should ask one more question that Who is the most loved YouTuber? There are many but I would pick the top one who has got more love and support for his work that is none other than Ajey Nagar (Carry Minati).
Best YouTube Channel in India 2022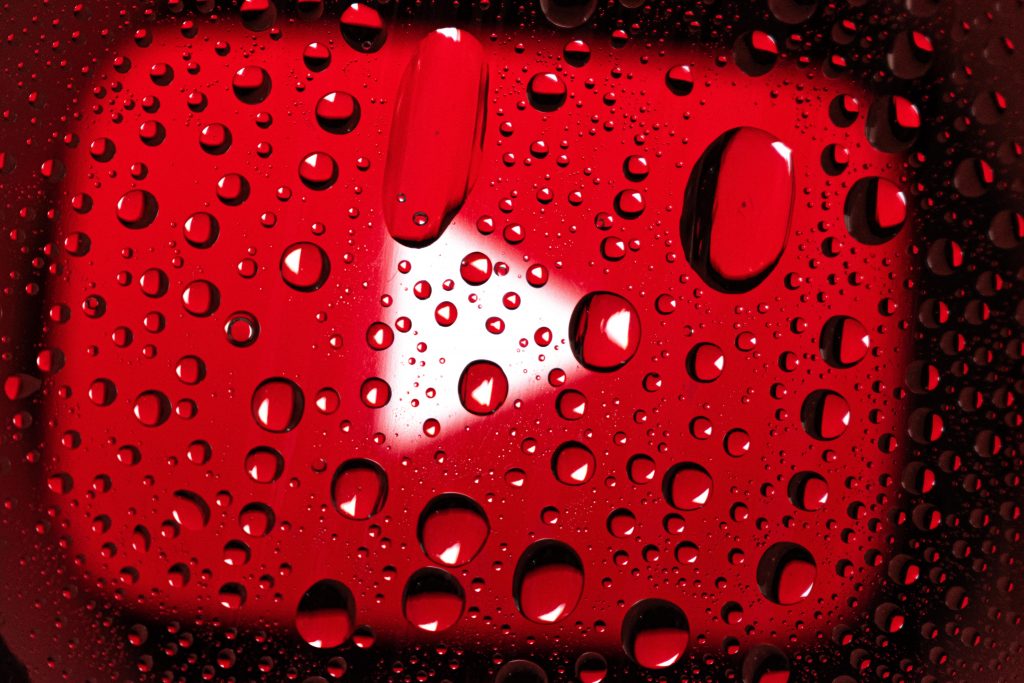 Well, T-Series is the No 1 YouTube Channel in India with over 221 million subscribers. It is India's biggest music label and movie studio. It is associated with the music industry for the past 3 decades. It is producing the greatest music hits and many artists dreams to be featured in T-Series.
Now coming on to the independent category it owns the spot of best YouTube channel in India. Carry Minati owns the best YouTube channel in India after T-series, it's not so easy to reach that milestone as an individual, it takes lots of effort and pain in creating quality content that fulfills millions of subscribers. He has started another channel after getting this success that we already read about in this article.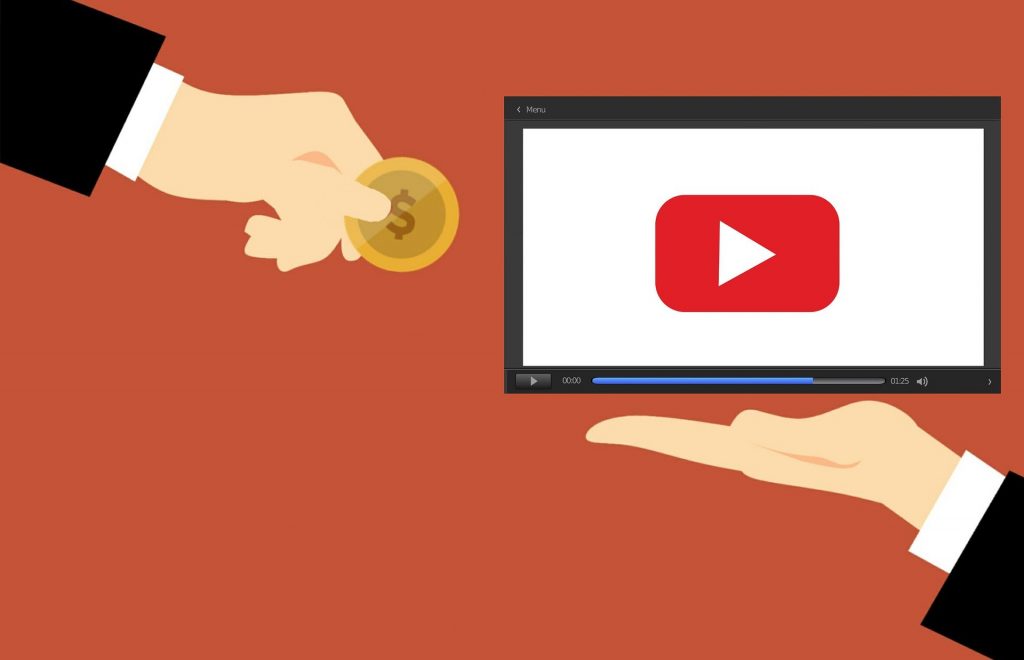 Yes, there are various ways you can earn money from YouTube in India. I have listed down the ways you can earn money from your channel.
YouTube Partner Program is the first thing possible for you to earn money, but to get into this program your channel needs to meet certain criteria, you need to have 1000 subscribers in the past 12 months, you need to complete 4000 watch hours, and most importantly you need to live in a country where YouTube Partner Program is available.
It's not easy tough, you need to be consistent to get more subscribers and watch hours. Not only that you need to find out what your competitors are doing in your niche and research the best high search volume keywords and create content around that topic with an attractive thumbnail that makes people click on your video.
Conclusion:
We have read about the best stars of YouTube, their achievements, efforts, struggle, a milestone to reach this pinnacle. They have faced a lot of challenges in the initial stage but the way they have kept the focus and dedication helped them to grow to this level.
What's your plan?
Would you like to see yourself on this list of successful YouTubers in the next few years? Then start taking action, Good Luck!…
Make sure to checkout my YouTube Channel and let me know what is your feedback.