Nowadays we see many of them irrespective of the age stepping to start their YouTube journey to showcase them to the world with what they are good at through YouTube. Their first question is how to enable YouTube monetization?
Well YouTube being the 2nd largest search engine out there with over 2 billion active users' worldwide, such a crazy figure isn't it?
With a dream to become a YouTuber it's natural for you to expect some sort of reward for every effort being put for creating great video content for people.
Here comes YouTube Partner Program also called as YPP for content creators, which helps them to monetize their videos. Although it is absolutely free, it takes lot of effort to get into YouTube Partner Program.
I will take you through how you can enable monetization and what you need to know before entering to YPP Program on YouTube in this article.
YouTube Monetization Eligibility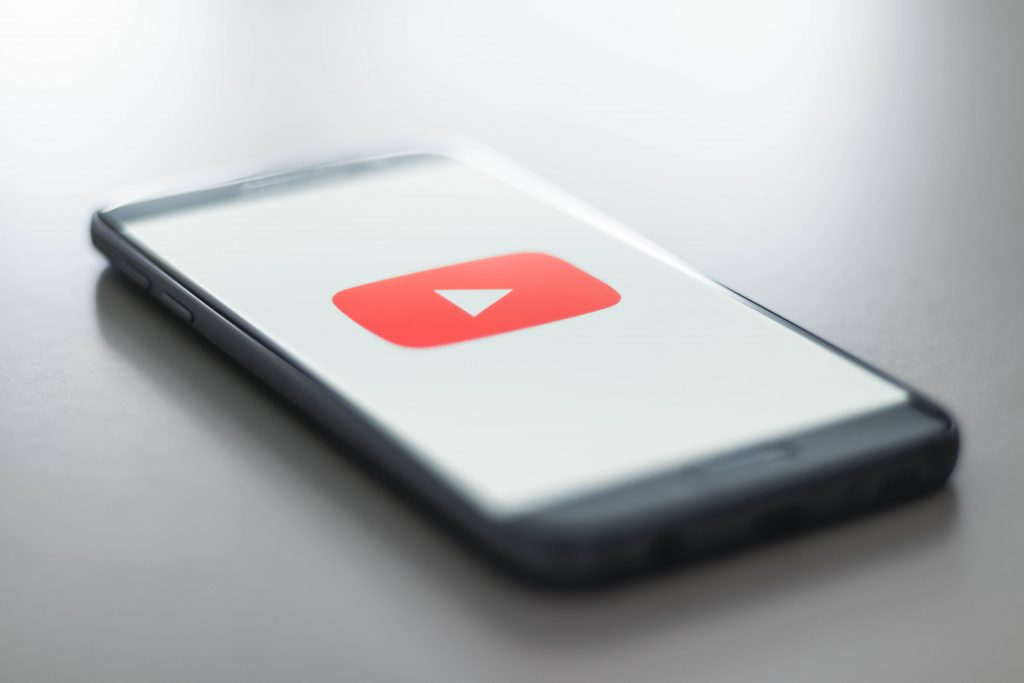 It's very important for every YouTubers who want to start monetizing their channel to understand the monetization eligibility better.
Eligibility Points to Join YouTube Monetization:
You need to accept the YouTube monetization policies.

Live in a country where this YouTube Partner Program is present.
Your channel should complete 4000 public watch hours in 12 months.
Your subscribers count should be more than 1000.
You need to have an AdSense account linked to your channel.
How Much Watch Time Required for YouTube Monetization?
Now the present YouTube Monetization Rules sets some standard to become eligible for the monetization program. Let's have a look into that and most importantly I will tell you how you achieve that, so make sure to read it.
You need to have more than 4000 valid public watch hours on YouTube in the last 12 months. 4000 watch hours means 2,40,000 minutes people should have watched your videos on YouTube.
How do we achieve this 4000 watch hours?
Yes, that's a big question for all the new YouTubers out there.
To achieve this milestone you need to follow these points below:
Create content regularly to have visibility across YouTube Channel.
Quality content is key to success.
Create Long videos more than 10 Minutes suggested, makes people to spend more time watching your content.
Design most relevant thumbnails, which makes people to click on your videos.
Use YouTube search to get long-tail keywords ideas and include in your keywords tag section.
Along with the above points, you need to keep an eye on YouTube analytics which gives you a better insights and suggestions. For instance, audience type, gender, people search term which brings them to your videos and more.
How Does YouTube Monetization Work?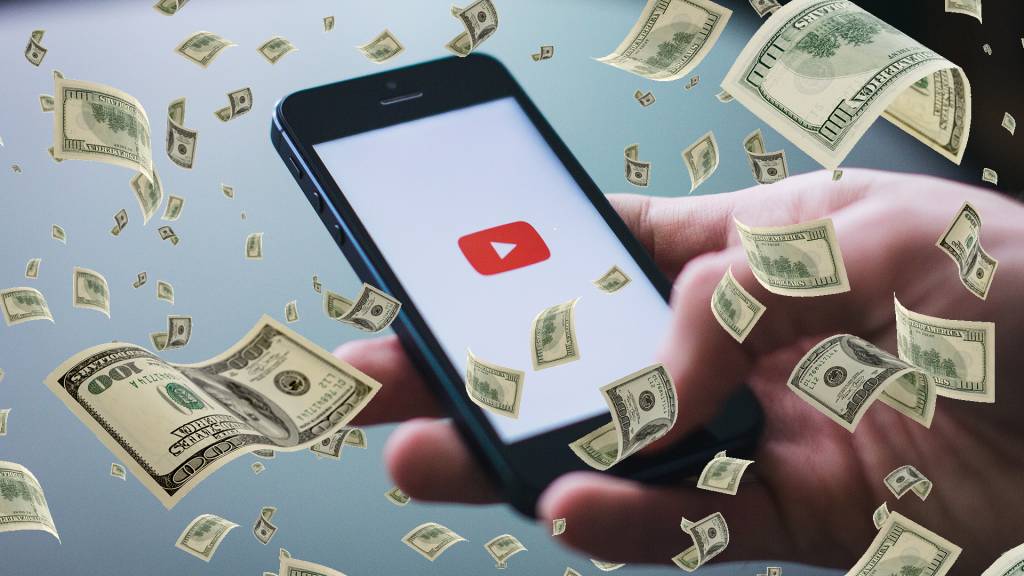 Once you've met the requirement set by YouTube, the very next thing what you have to do is apply for AdSense account, it will go through review process and if your channel met all the requirements then you're good to go.
But here the important part is that your video should not contain copyrighted material or songs. Because even if you enable the monetization to your copyrighted videos, the benefits will go to the owner not you. So it's good to create a unique and compelling content which enables you to monetize without any hassle.
You might be thinking that, How do I Get YouTube Monetization Fast? First you need to be eligible by meeting the criteria, without that it's impossible for you to get monetization. And focus more on creation quality content along with that be active and post regularly. The more frequent you're the fast you can get the monetization feature.
YouTube has rolled out their new monetization rules which makes it little difficult to begin monetization to your channel.
Now you know that this YPP program gives the content creators to monetize their videos. Along with that it also helps you to access other useful resources. Direct access to reach the support team if in case you need any help.
YouTube Monetization Review Time
You might have a question like How Long Does it Take for YouTube to Approve Monetization? Well once you have reached the 1000 Subscribers and 4000 watch hours mark, then you've submitted the YouTube Partner Program application. It will be reviewed by YouTube team and it typically takes about 1 month for the response. Sometimes it may go more than one month also if there are more applications waiting in queue.
How Many Times Can You Apply For Monetization?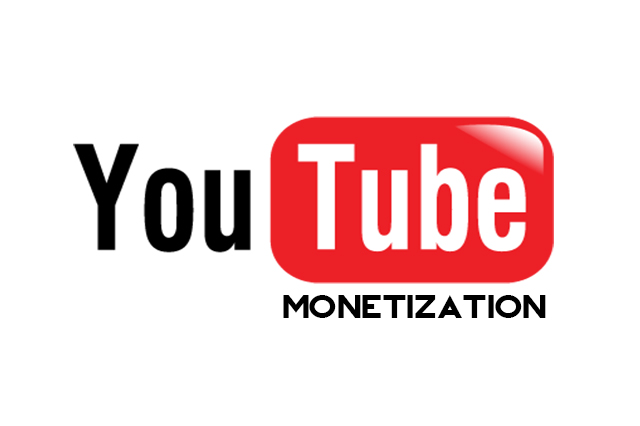 After you have submitted your application for monetization, you would receive an email saying that, your application was rejected due to so and so reason.
You don't have to worry about that, just you need to make the necessary changes properly and resubmit the application 30 days after you receive the rejection email.
Now, with all these struggle if you fail to get into YPP Program, then your next question would be Can You Make Money on YouTube without Monetization?
Yes, you can make more money than YouTube monetization, sounds interesting isn't it? I will tell you what those methods are.
Sell your own products like courses, merchandise, e-books etc…
Join Affiliate Marketing and Create content around that products and encourage your viewers to click the link in the description to make purchase.
Brand sponsorships can be another way of monetization, if your channel has more subscribers and viewership then brands will come forward to sponsor you for promoting their products.
Consultation for people who need your services and you can charge for that accordingly.
With all these discussion about monetization we have one more question about this, Can You Lose YouTube Monetization? Yes, if you're not staying active and not putting content regularly, then you have a high chance of losing your monetization on YouTube.
When people engage with your content, there is a chance for the advertiser to show the ads in-between your viewers watching videos. If there's no viewer then there is no point of showing ads right?
So remember this higher the viewership the more benefits you're going to get.
Conclusion
Now you know that how to enable monetization on YouTube, prepare yourself for the battle to go out there and perform the best among the other YouTubers who are also running for that. "Take action and create content", meaning you'll start creating content on a regular basis and stay active on YouTube which helps you to gain more subscribers and increase watch hours.
That's the pledge you're going to make now to get success in YouTube Partner Program journey.
All the best!
Please subscribe to my YouTube channel to learn more.
SUBSCRIBE to DIGITAL RNK
How to Make a Responsive Footer with Elementor Pro in WordPress
How to Point GoDaddy Domain to Hostinger & Install WordPress – DIGITAL RNK
How to Create Transparent Sticky Header in WordPress with Elementor Pro
How to Create a WordPress Website in 10 Min with Hostinger Tutorials
How to Backup WordPress Website Quickly and Easily | DIGITAL RNK
How to Add Table of Content in WordPress Post – DIGITAL RNK
How to Rank Your Website on Google WordPress SEO Tutorial – DIGITAL RNK
How to Install and Configure SMTP on WordPress with Contact Form 7
How to Create Business E-mail in Hostinger and Configure to Outlook
Woocommerce Unable to Update Plugin | Error Fixed – DIGITAL RNK
Fixing There Has Been a Critical Error On Your WordPress: A Step-By-Step Guide
How to Add WhatsApp Button to WordPress Website | DIGITAL RNK
How to Create a Contact Form in WordPress using WP Forms – DIGITAL RNK
How to Create a Menu in WordPress | 3 Min! – DIGITAL RNK
How to Create a WordPress Website using Elementor Cloud 2023