Learn Digital Marketing, Web Design & Graphics Design With My Tutorials
To learn more click the below link
A Website is Your Online Showroom, Keep it Fresh and Updated.
The world is slowly moving towards more online communication. Make sure your business doesn't fall behind. A few reasons why an updated website is important: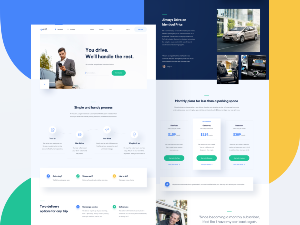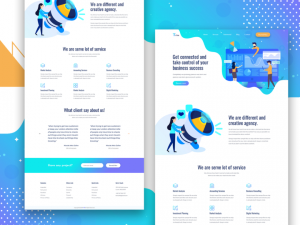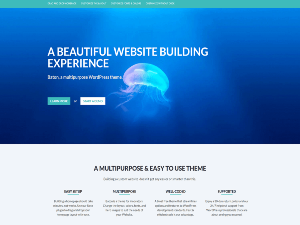 Read Latest Digital Marketing Blogs
Checkout our blogs on SEO, Web Design, Hosting & Domain, Security, Social Media and More…
WordPress
Introduction to Elementor Cloud: Elementor has introduced it's cloud based hosting platform powered by Google. So in this article we'll
Read More »
We Provide Assistance in Various Directions
Contact us via WhatsAapp button provided on the right side & share your requirement with us.
Search Engine Optimization
Learn On-Page, Off Page & Technical SEO. Master the art of link building by analyzing the competitors backlinks.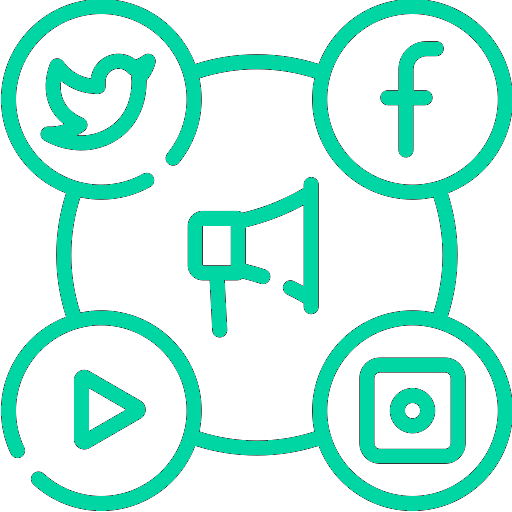 Social Media Management
From setting up the social media channels to optimizing it and create advertisements to reach your target customers.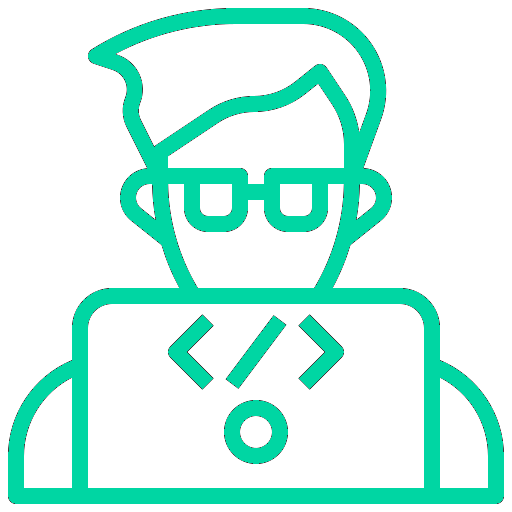 Website Design
Learn to create stunning websites for your business with Elementor page builder with drag and drop easy technique.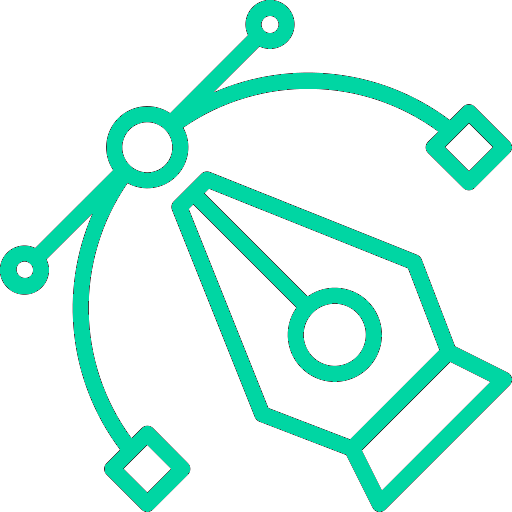 Graphics Design
We use the Adobe range of tools for Graphics Design, Adobe Illustrator, Photoshop, Canva & even use Adobe XD.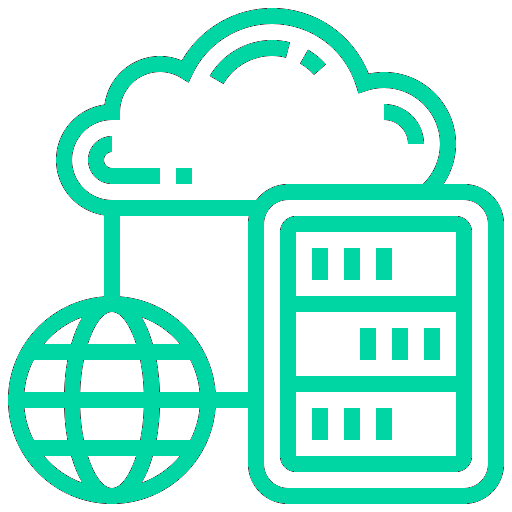 Hosting & Domain
Learn the technical aspects of the hosting & domain to manage your websites in a professional & systematic way.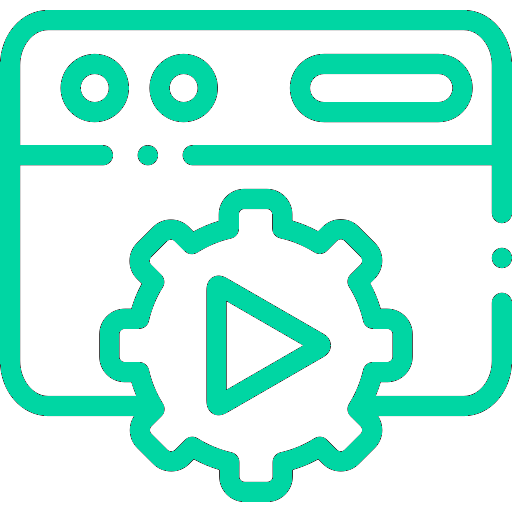 Video Editing
We use the best industry tool to edit videos. One popular video editing tool we use is Adobe Premiere Pro.
This video has really helped a lot!
Thanks for your tutorial . It's great and clear 😌 . Go ahead with more tutorials
Thanks for your hard work and detail explanation. Your explanation works perfectly.
That was an informative video brother.
Awesome work bro, keep it up! Looking for more videos!..
Super easy instructions thank you
Super helpful. Thank you soo much!
Fantastic video so easy to follow. Thank you!
Very well explained. I was stuck because of this and the very first video helped me. Wow
Have questions about my videos?