Learn Digital Marketing & Web Design
WEBSITES | DIGITAL MARKETING | BLOGGING
A Website is Your Online Headquarter, Keep it Fresh and Updated.
The world is slowly moving towards more online communication. Make sure your business doesn't fall behind. A few reasons why an updated website is important: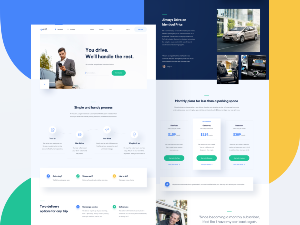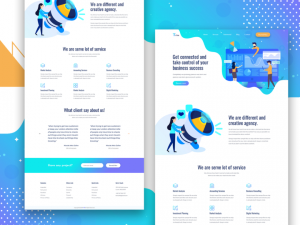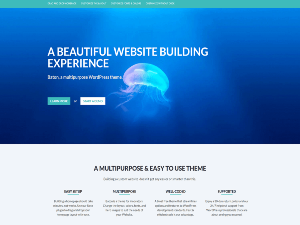 Read Latest Digital Marketing Blogs
Checkout our blogs on SEO, Web Design, Hosting & Domain, Security, Social Media and More…
This video has really helped a lot!
Thanks for your tutorial . It's great and clear 😌 . Go ahead with more tutorials
Thanks for your hard work and detail explanation. Your explanation works perfectly.
That was an informative video brother.
Awesome work bro, keep it up! Looking for more videos!..
Super easy instructions thank you
Super helpful. Thank you soo much!
Fantastic video so easy to follow. Thank you!
Very well explained. I was stuck because of this and the very first video helped me. Wow
Join a group of 1000 email members who get exclusive content, and regular updates. Enter your info and you'll get your first email immediately!