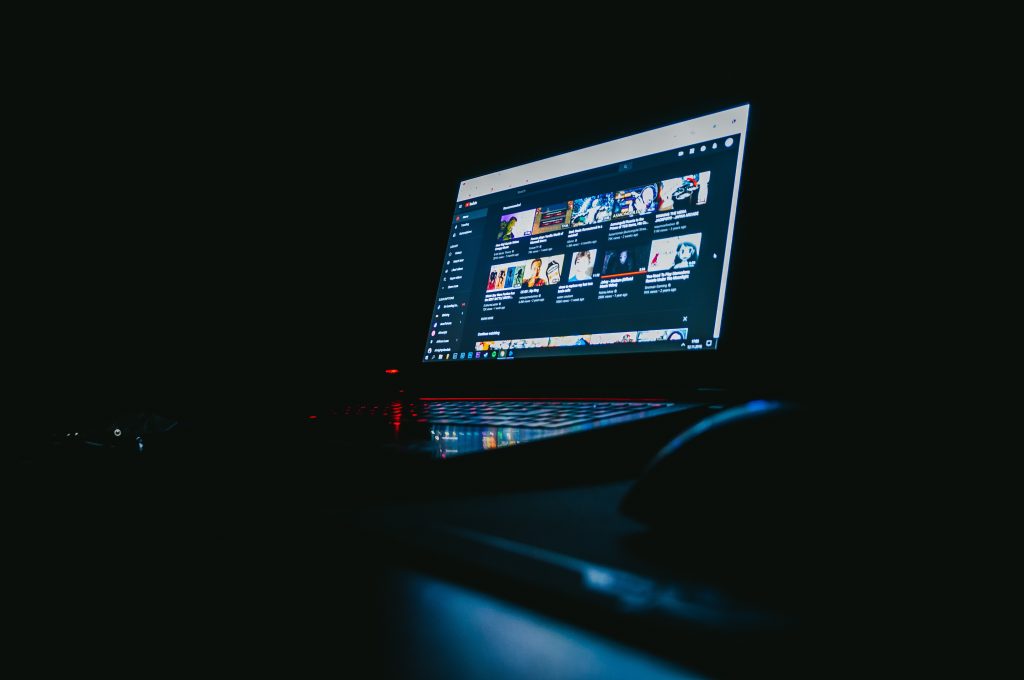 So you have decided to jump into a YouTube career to make something extraordinary. Before that, you would start thinking that how to create a YouTube channel?
Yes, you have taken a great decision to go out there and showcase what you are good at.
So I just wanted to tell you some insights about YouTube which definitely helps you in setting up your YouTube Channel in a much professional way.
YouTube accounts for over 2.3 Billion active users worldwide, with over 300 hours of videos are uploaded to YouTube every minute, and nearly 5 billion videos are watched every day. sounds crazy, isn't it?
This article gives you the best blueprint or foundation that you should understand before you can go ahead confidently and create your brand new YouTube Channel.
How do I Start a YouTube Career?
Let's show you some of the important steps which you need to know to start your YouTube channel and career.
1) Begin with Basic Setup
2) Update your channel About Section
3) Create and update channel cover
4) Know your audience and content type
5) Welcome your, new viewers, with a channel trailer!
6) Upload your first video
7) YouTube SEO, optimize for video search
8) Consistency is the ladder for success
9) Channel Integration to Website and Social Media
10) Analyze, Optimize and Repeat
Now I will show you each point in-depth so that you can understand it better.
Begin with Basic Setup:
Now the very first thing that you need to do is to create your new channel on YouTube and it's pretty simple and easy. With just a few steps you are good to begin setting up with your new channel.
How do I start a YouTube Account?
To start a YouTube Account primarily need to have a Gmail account or else you can create one and follow the below steps:
1 Sign in to your YouTube and click on the user icon you can find at the top right-hand side of the screen
2 To get into your YouTube settings click the gear icon
3 Now click on Create a new channel
4 Then select "Use a business or other name"
5 Add your Brand name and click create
Update your channel About Section:
So, you have set up your channel, but if you don't show what your channel is about then you don't get more people to watch your channel. So you have to describe your channel first and then you need to tell your viewers that what they can expect from your channel by subscribing.
You need to present your brand in such a way that your viewers should get a complete overview of what this channel is about and how they're going to benefit from that.
Create and Update Channel Cover: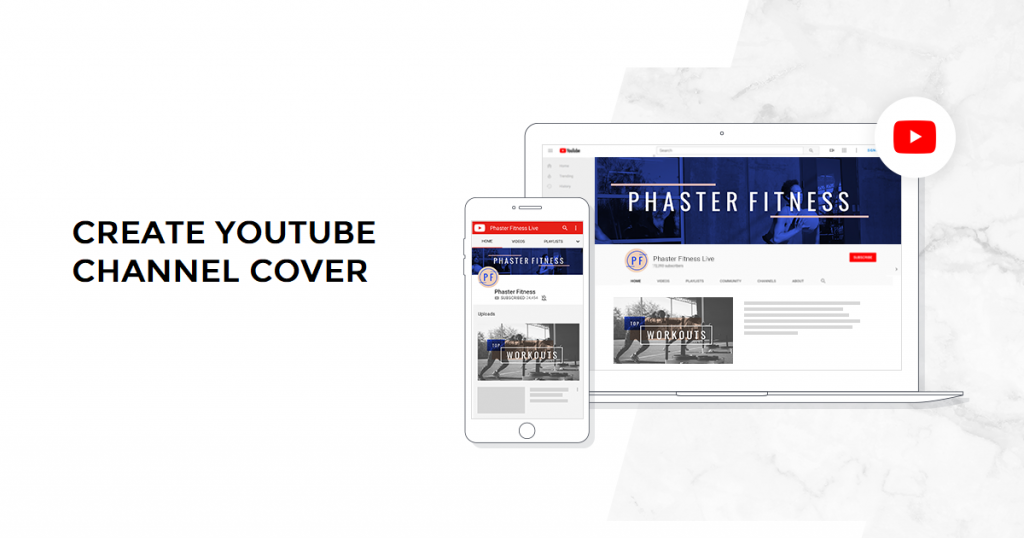 Every time you visit a new YouTube channel the first thing you will see is channel art or cover. Which tells you the highlights of that particular channel.
So there are various tools out there that help you to create attractive Cover art, so I recommend you use Canva. It is one of the great tools out there that help you to create stunning designs with over 250,000+ free templates to choose from from the library. It's a great tool that has premade graphics and hundreds and thousands of free photos that you can use to create your YouTube channel art.
If you are not a graphics designer then I would give an idea about the cover art size 2560 x 1440 pixels with a maximum file size of 4MB this is the recommended size which YouTube suggests.
Know Your Audience And Content-Type: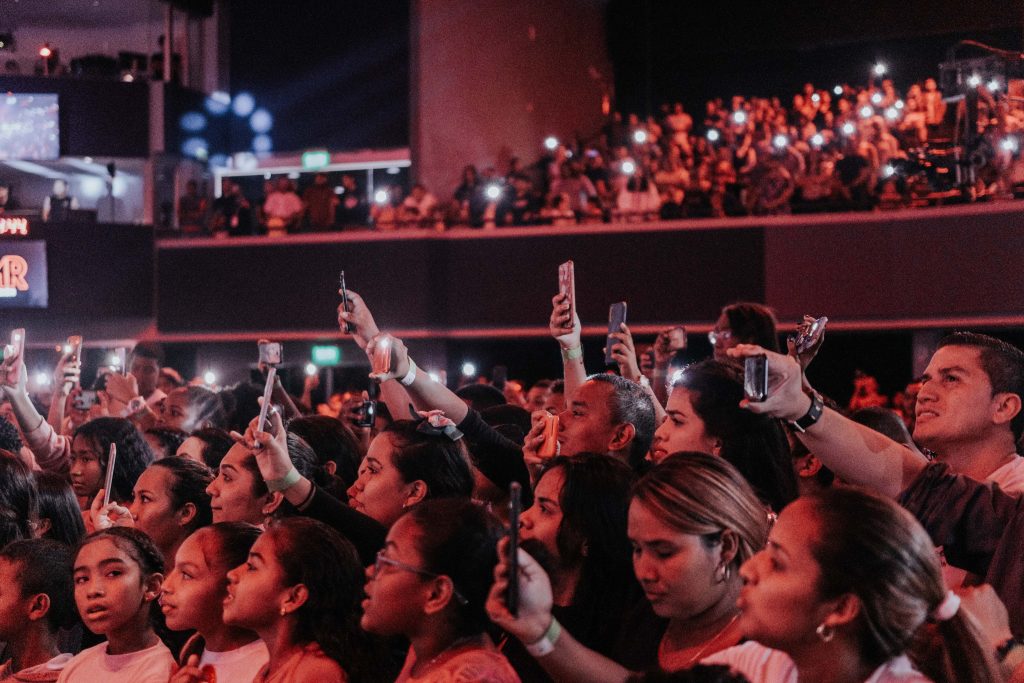 You're just starting your career in YouTube, it's essential to make a foundation on the content-type, targeting the right niche and research on your topic.
Once you have made all the initial framework, now it's time to understand your audience, you can use the YouTube search bar to get some keyword research ideas to know what your audience is looking or searching around your topic or niche. You need to understand this because you have to create content that serves the purpose or solves the problem of your audience. Then only you'll get success by getting more views and subscribers.
Welcome Your, New Viewers, With A Channel Trailer: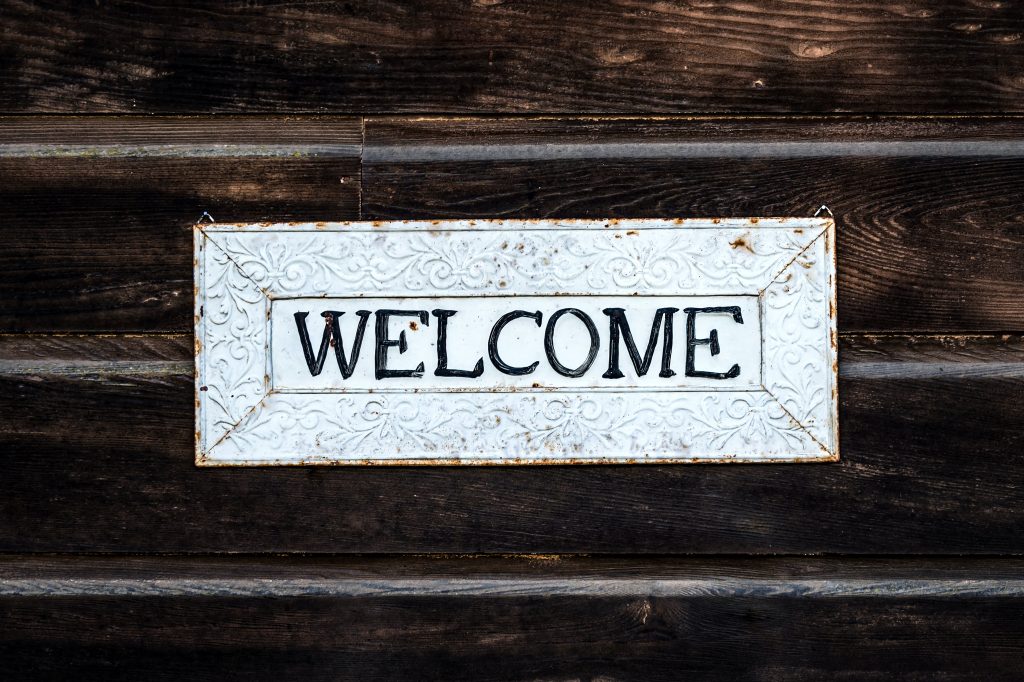 Now that you've done creating your channel art, Great!
It's time to welcome your viewers with a commanding channel trailer that tells your viewers the overview of your channel.
You don't have to buy a camera or hire a professional photographer to shoot a trailer video. Just use your smartphone and edit with a video editing tool, I recommend you to go with TechSmith Camtasia.
This tool lets you record your screen and editing dashboard, you can use it to create an amazing channel trailer that also becomes your first video on YouTube.
Upload Your First Video: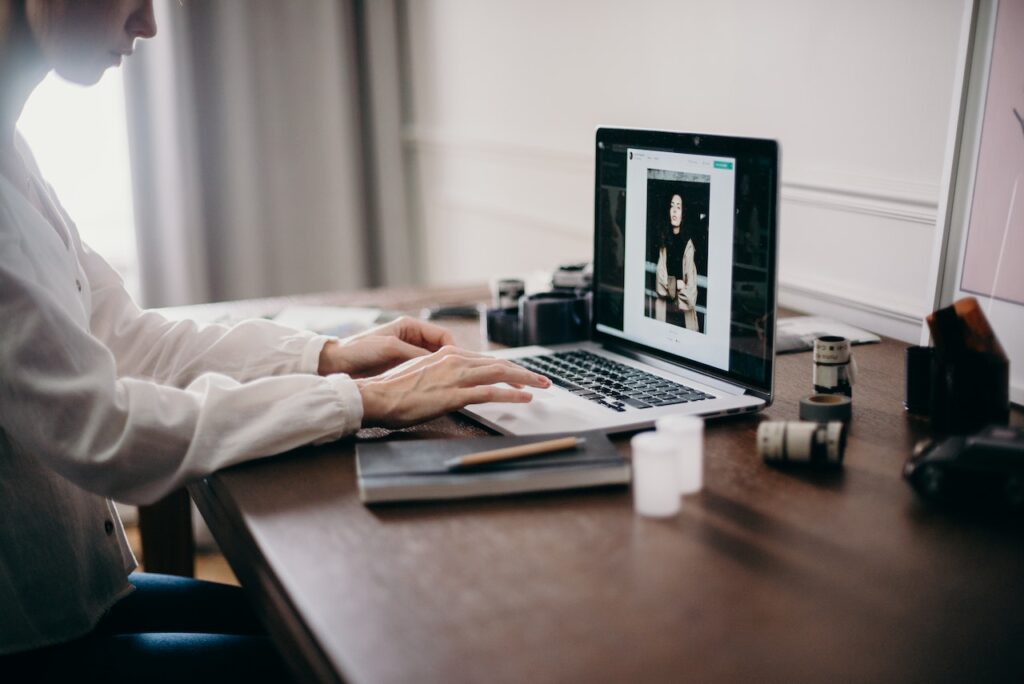 You now have uploaded your channel trailer and got some experience and ideas about how to create a video for YouTube. Now you have done enough research around a topic and you want to make a video around it.
Yes, it's time to shoot your first official video and edit it with the Camtasia editing tool and upload it to YouTube.
Once you're on the channel home page click on profile on the top right corner and select YouTube Studio from there you can upload the video by going to the upload button on the top right corner.
So far you have done a great job, when you upload your video, you'll be asked to provide the title, description, tags, and more, these are very important that you must include.
Before you begin with your video we have discussed earlier in this article that do keyword research to know what your audience is searching for. When you have those research information then creating a title, description and tags would be very easy for you.
Just like how you do SEO for your website or blog, YouTube also has its own SEO process. It is the second most visit site in the world and the second biggest search engine.
So to get your video up in the search results you got to optimize it well enough to compete with the biggies out there who are making an impact.
Consistency Is The Ladder For Success: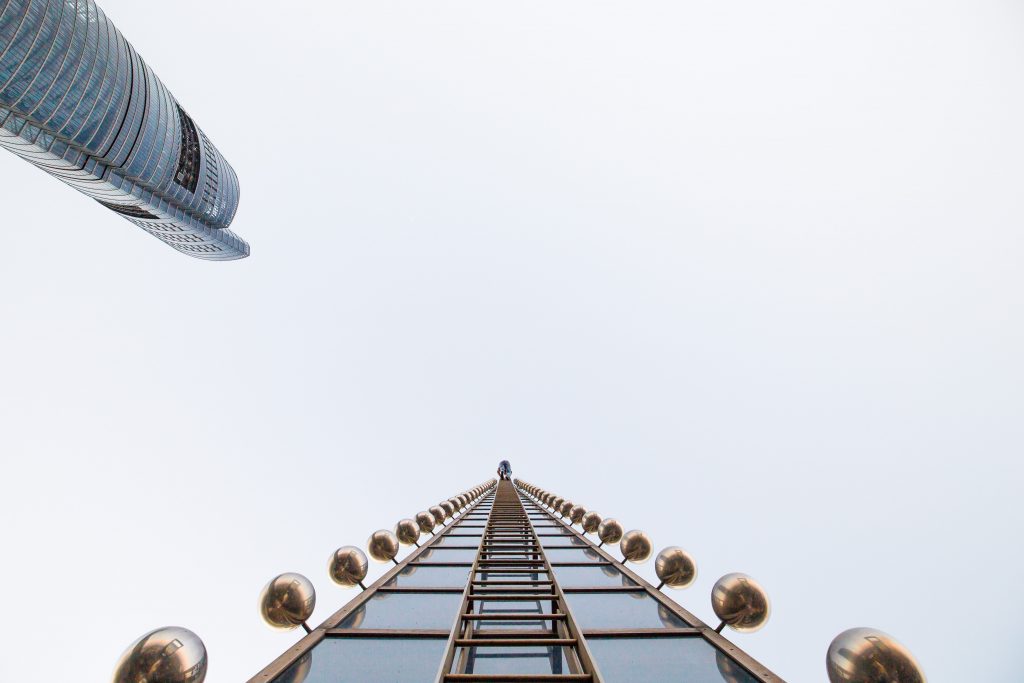 If you're not consistent in creating videos then don't expect success on the YouTube platform. Nowadays there are a large number of people jumping into YouTube to showcase their creativity.
You've created your channel and uploaded a single video and you're done! If you think that way then please don't waste your time and effort as YouTube is not charging you for uploading video and maintaining your channel, you should be thankful for that and put in some hard work in the initial days and once it gets some growth then there's no way to turn back.
You just have to manage your time in such a way that the channel should run even when you're sleeping people should see your latest content. Yes sounds interesting, isn't it?
You have to spend your weekends creating content and nothing else. Create as much content is possible on those days and upload it and schedule it and you're done! The videos will be published as per the schedule. Awesome right!
Channel Integration to Website and Social Media: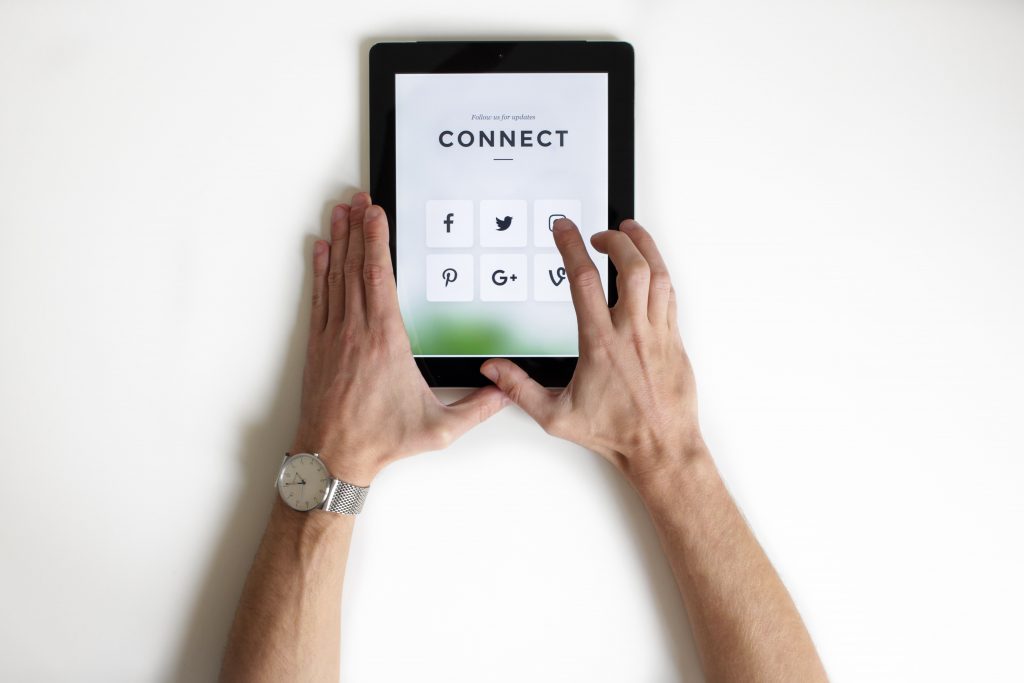 Now that you have a website and a YouTube channel. Awesome!
You need to do marketing by spreading across various online platforms. Yes, I will show you the exact way how you can promote your channel.
The first thing all you have to do is put a call to action button on the homepage of your website something like Watch Now! And embed your channel trailer on the homepage. Next share it across all your social media platforms and groups, that way you'll start getting more visitors to your channel.
Analyze, Optimize and Repeat:
Once you have done all the above steps, now it's time to analyze the performance of your videos. You need to have a keen eye on your video analytics, YouTube analytics gives you a complete overview of your watch time, views, location-based information, demographic-based information, and much more.
It will also show the search term for which your videos are appearing in the search results, and which videos are performing the best.
Now, you have collected all the necessary data from the YouTube insights, it's time to optimize the videos with proper title, description, tags, thumbnail, playlists. And keep repeating the process until you see the video is performing the top position on the search result.
How To Create A YouTube Channel And Make Money
Yes, this is why people are going crazy about YouTube. You can set up the account for absolutely free without zero investment. But if you want to make it more professional then you need to invest some money to get the best result.
You might ask a question that Is Creating a YouTube Channel Free?
YouTube doesn't charge you anything for using its platform, because they are getting free content from you and I am going to show you the best ways you can make money on YouTube as we have already gone through the process of setting up the channel in the above section of this article.
There are multiple ways you can make money on YouTube. So make sure you read the article completely. Following are the list of points to make money on the YouTube Channel:
1 YouTube Monetization
2 Affiliate Marketing
3 Brand Sponsorship
4 Sell Own Products or Merchandise
5 Crowdfund Your Video
Let's understand by going in-depth on these points:
1 YouTube Monetization:
First, you need to join the YouTube Partner Program to enable monetization on YouTube. But you need to fulfill the minimum eligibility criteria set by YouTube. It's possible when your channel has reached 1000 subscribers and 4000 watch hours in the past 1 year.
2 Affiliate Marketing:
This is a great way to earn passive income. You need to sign up as a partner with brands and promote their products with your videos by making a great review video and present your affiliate link in the video description and ask your subscribers or viewers to purchase through your affiliate link. Every time someone clicks on the link and makes a successful purchase you'll be rewarded with a commission.
3 Brand Sponsorship: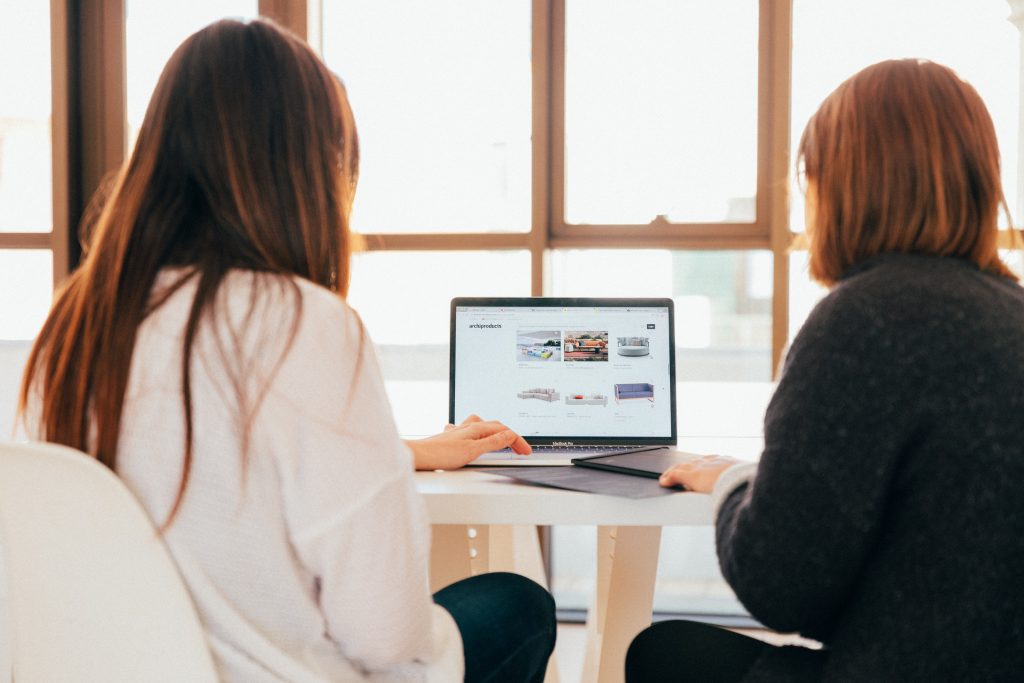 More brands are looking for creative content creators. They are investing a good amount of money in influencer marketing, they're spending a huge amount on influencers who have already gained a lot of fan base.
Depending on the type of content and the average views your every video gets multiplied by 5 to 15 cents which is the standard amount most of the brands are willing to pay you.
Here is the list of influencer marketplaces where you can add your channel to get discovered by the brands. Grapevine Logic, Channel Pages, Crowdtap.
4 Sell Own Products or Merchandise:
There are a huge bunch of products you can sell like t-shirts, caps, backpacks, and much more. If you go for merchandise then it boosts the exposure of your brand and your online presence put into the offline world strengthens the connection between your fans.
Your fans would support you in literally whatever good activity you do. So you don't have to scratch your head on how to start all these things. You can create customized designs by hiring a freelancer in FIVERR. And for handling your orders, shipping, fulfillment, and customer support you can integrate it into a third-party vendor like Oberlo, Dropified, Wholesale2B.
5 Crowdfund Your Video:
For everything, money comes in between from idea to execution. So the best way to sort it is by crowdfunding helps you to make your upcoming video into action.
It's a great way to fulfill your dream project come true by getting crowdfunding from your subscribers. So you have to show them the trailer of what you are going to make in a very attractive way so that it entices them to support you by crowdfunding.
You can join these crowdfunding sites to make your ideas to reality Kickstarter is one of those popular sites for crowdfunding.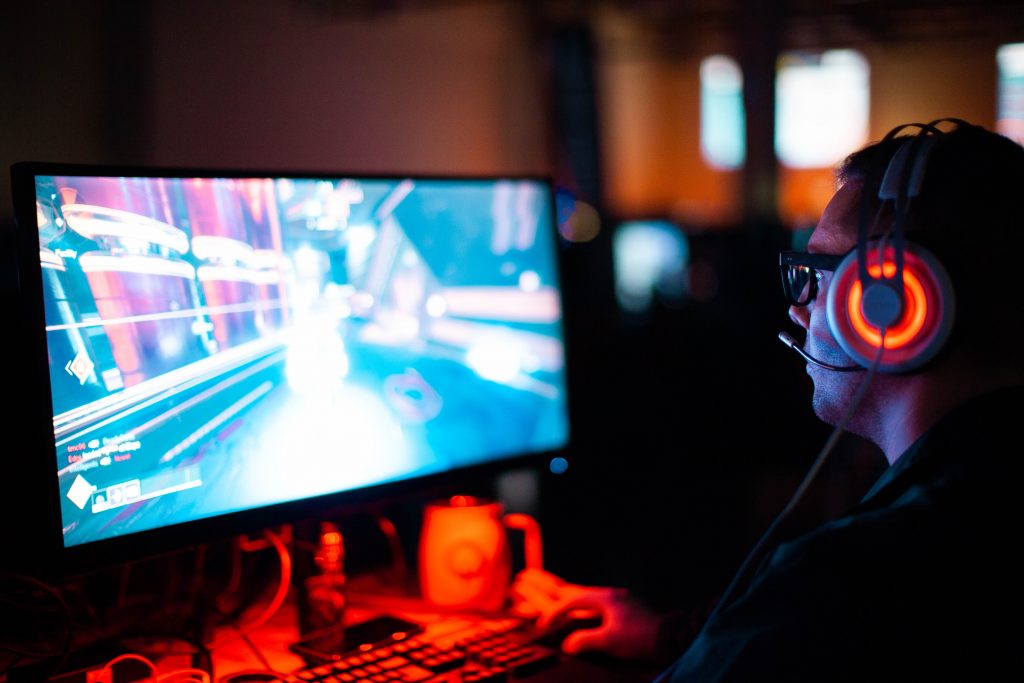 You got to think about creating a gaming YouTube channel. As it is one of the top watched niches out there. Many of the youths engage more time especially when you live stream the gameplay. Creating a gaming channel is not a bad idea, but you should have the real passion to show your gaming potential with a mix of comedy and action to attract viewers.
Some of the top gaming YouTube channel names you can consider for inspiration on how they are doing to keep their audience by presenting fresh content. Total Gaming, Techno Gamerz, Dynamo Gaming, Mortal, CarryisLive
In this article, I have spoken about how you can make money on YouTube. Right?
How Long Does It Take To Get Monetized On YouTube?
Now I am going to tell you how you can enable monetization on the YouTube channel. For this, you need to apply for YPP that is YouTube Partner Program. Which is the program created by YouTube to support creators to earn some commission for displaying ads on their videos. When someone takes action you get a small commission.
Having said that to get into this YPP your YouTube channel needs to be eligible. You need to get 1000 subscribers and your videos must be watched for over 4000 hours, you need to live in a country where YPP is present.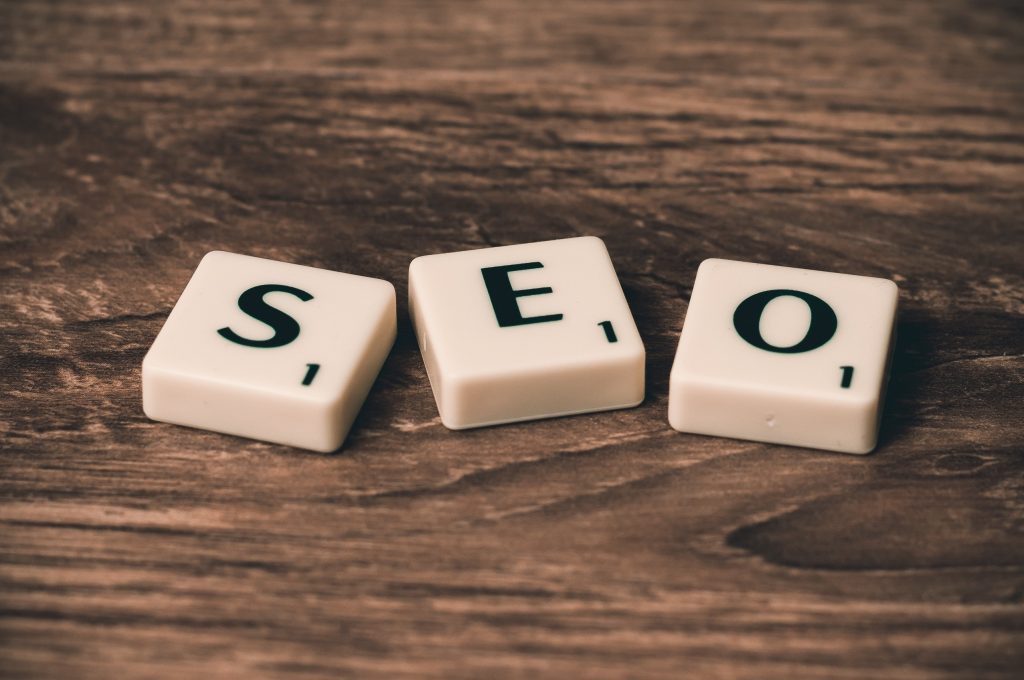 YouTube has gained such popularity that it is now the most visited site worldwide and when I say most visited you should be thinking about the crazy traffic, and engagement it gets from the search.
That being said now it's time to talk about how SEO is going to help YouTube Channel. Most people search YouTube to learn new things, businesses consider YouTube to promote their products and services, majority of the people use it to showcase their creativity and many people use it for entertainment purposes.
So when we have these many people spending time on YouTube for various purposes. You need to get discovered when someone searches for a topic.
You have to choose one particular niche and create content around it otherwise it's difficult for you to get success because you are not focusing on one topic. After that, you have to do keyword research and understand what people are searching and create compelling content on that.
Once you have done creating the content, the next thing you have to upload the video, while uploading you will be asked to add title, description, and tags so include the keywords in that. Create a playlist, attractive thumbnail and share it across all social media platforms.
How To Create YouTube Channel In Mobile: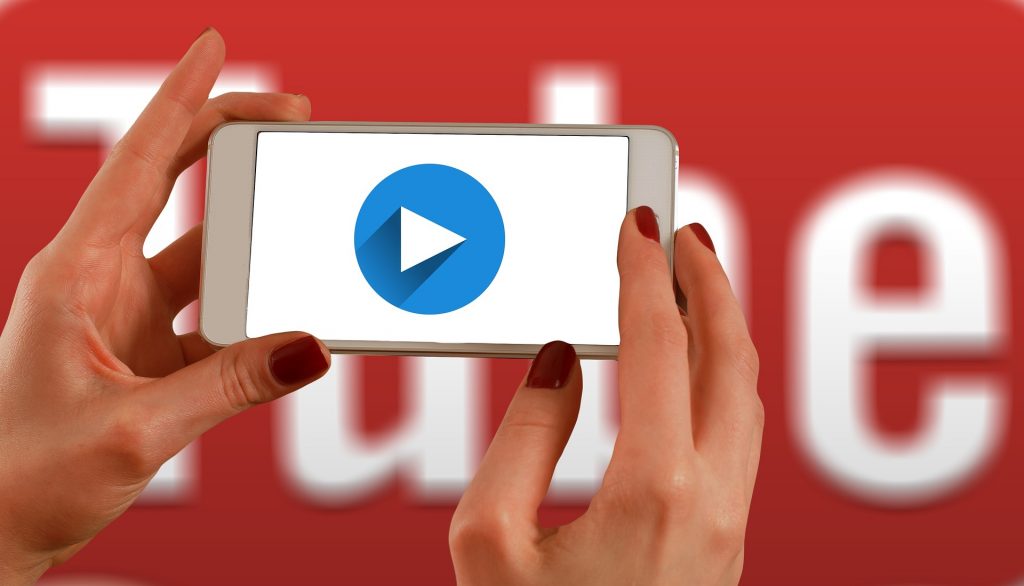 Nowadays majority of the people rely on smartphones to do shopping, entertainment, booking, gaming, studying and you name it. Because it is handy, carry on-the-go, and convenient.
Can I Start a YouTube Channel With My Phone?
Yes, you can start a YouTube Channel with your phone. Just follow the below steps and you are good to go.
So to get started with YouTube channel you got to follow the below steps:
1 Create an account on Gmail:
First, you have to create a Gmail account because if you want to use YouTube then you have to create Gmail Account.
2 Customize Your New YouTube Channel:
Now you have to customize your channel with a cover page, logo, about section, social media links.
3 Create a New Video:
You have to create a new video, you can use your mobile to shoot the videos and edit the video using TechSmith Camtasia.
4 Upload Your Video:
After you are done with the editing, it's time to upload and publish. Just tap on the camera button on top and you'll be asked to upload the video, you could also record the video or go live.
5 Enter the Title, Description, and Tags:
Give a title, description, and tags, make sure you do the keyword research and go with less competition with high search volume.
6 Create attractive Thumbnail:
You can create an attractive thumbnail for your YouTube videos using Canva a great tool that comes with a huge library of templates you can choose from and make customized thumbnails.
Conclusion:
That's a great piece of useful information you have read in this article and now are you ready to kickstart your new channel with proper setup, customization, optimization, and promotion to get more views and subscribers to your YouTube Channel?
Subscribe to my DIGITAL RNK YouTube Channel to know how I create engaging content.