The key element of your content marketing strategy is optimizing your blog and website. SEO is significantly changing, marketers believe that getting your website on top of the search engine results page helps companies to get more customers to your website and can easily push them to your sales funnel.
With the changing perspective of the users and due to many developments by the search engines, the methods of optimization are evolving continuously.
Occupying the first place with an effective optimization strategy is not an easy game. You have to pass many hurdles to be successful in this activity. So many companies are losing the opportunity to acquire the top spot by doing a lot of SEO Mistakes.
They don't see huge traffic and growing conversion rates, the outcome would be negative.
Some of the usual mistakes are very difficult to avoid. If you want to check the effectiveness of your optimization instantly then it's not possible.
Actually, once the optimization is done and it is live you can't expect real-time results, you need to wait for some time to see the outcome. Since the search engines rules are becoming tough to judge.
As we can see that the optimization work is progressing, certain strategies are giving effective results, while some are giving negative results ultimately. I have figured out the top 6 common errors every person should avoid while working on your client's business website, it will help you in getting better results for the work you do.
SEO Mistakes -1 Wrong Keyword Selection: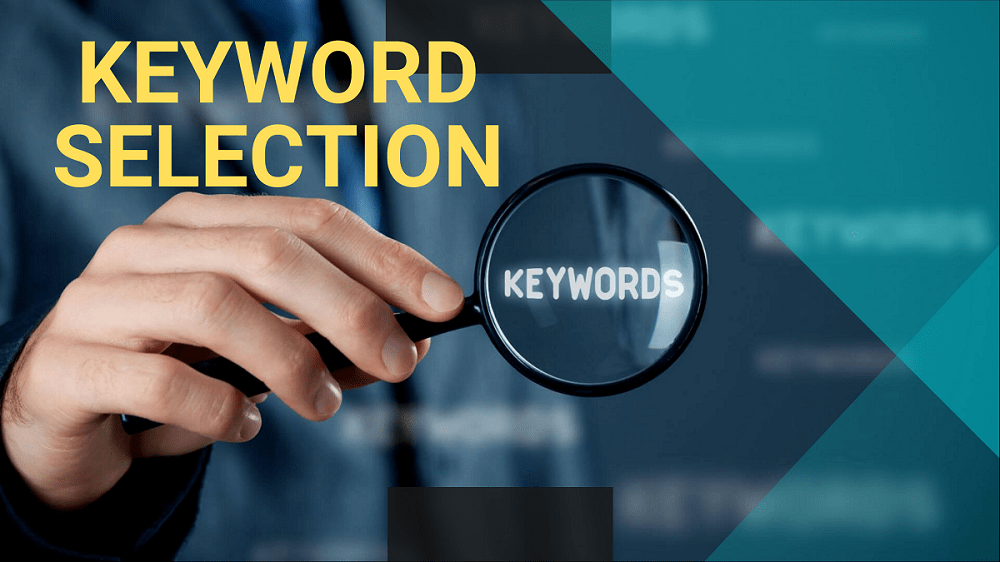 Optimizing is all about the right selection of keywords that makes your website rank on top of the search engine result page. Just question yourself: are you making the right selection of keywords for your website?
The most usual SEO mistakes while choosing the words is ignoring the preference of search engines and users for long-tail keywords.
You might describe your products and services in a special way, significantly it's most important to understand your customers' point of view and what sort of words they use when they search for them.
At times, you consider certain text which you think is right, it might be different for other users on the internet or could be too general. In both instances, you will be optimizing for the incorrect keywords.
The most effective way would be doing thorough research cautiously before you optimize your website. Utilize the various tools available on the internet such as Google Ads Keyword Planner, SEM Rush, Google Trends, Ubersuggest, Ahrefs, Moz Keyword Explorer and SpyFu can assist you supremely well in pointing your mouse cursor on the most performing or trending keywords.
SEO Mistakes – 2 Using Keyword Stuffing: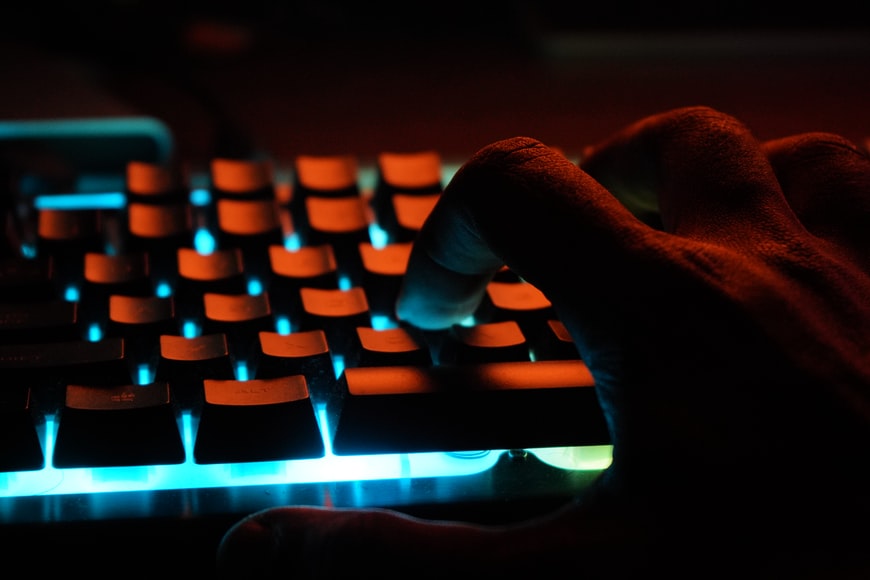 In every sentence of the content you write, you try to include your targeted terms to uplift your ranking. Using that strategy is not a bad idea. Actually, when you overdo using keywords is called spam by your search engines, generally, this process affects the behaviour of your Search Engine Optimization.
Yes, that's the reason keyword stuffing or overusing your desired text, is not so important to your SEO success. If you try to focus on such an approach, you are basically making your blog abnormal and pointless for its intended audience.
Do you know? Google has introduced a unique feature called Latent Semantic Indexing or LSI. This particular tool identifies your content's title and displays results similar to your topic.
SEO Mistakes 3 – Publishing Non-Original Content:
Another most common mistake we notice would be duplication or copying the content from another source. The quality of your content is very important for your SEO.
Duplicating the content was a common method in the olden days, however, today your search engines algorithms are very powerful and it easily finds non-original content. Plagiarizing and reproducing the content is called spam and it should be avoided.
While developing an article you should consider what people are browsing and searching for.
Based on those lines you should come up with meaningful and unique work rather than just copying or duplicating others ideas. This way you can ensure that your website doesn't get pushed to the last page of the search engine results page.
SEO Mistakes 4 – Missing Meta Title & Descriptions Tags:
Your task doesn't complete after optimizing your content by adding the targeted keywords in your articles. Both meta title and meta descriptions tags are vital components of your optimization and should not be ignored.
The quality of your content will be assessed based on these elements meta title and meta descriptions, if you ignore these then your blog will miss a significant position in search engine optimization.
These factors of optimization are observed by search engines when it crawls your website if your work is proper, then they can boost the performance of your content.
Looking at the technical aspect content marketers sometimes skip without inserting the image tags. The beautiful infographics or images you include in your content should be linked with alt tags which is very essential, as they are one more way of understanding how you are targeting articles.
Search bots can't read the images, but it does read your alt tags and helps in indexing your pages using this information.
SEO Mistakes 5 – Not Working on a Fast and Mobile – Friendly Website:
Optimization of web engines is not only confined to content, meta tags and keywords. But also the quality of your website, especially its performance on mobile devices, in fact, majority of the users prefer mobile devices and you can access anything anywhere and on the go.
Google's search engine algorithm easily understands that your website is not mobile-friendly for users.
It released an update called Mobilegeddon for the search engine algorithm on April 21, 2015. If you don't invest in a website that is smooth and friendly for mobile users, your ranking on search engines can be negative.
Search engines give prominence to the loading speed of your site. So you shouldn't be astonished, a slow website loading experience leads to a bottom level performance in the SERP.
There are many online tools that help you to analyze website speed and performance optimization like GT Metrix, WebPage Test, Varvy Page speed Optimization, Google PageSpeed Insight, Pingdom last but not the list Uptime. Based on the suggestion given by those tools, you can fix the problem.
SEO Mistakes 6 – Forgetting About Analytics: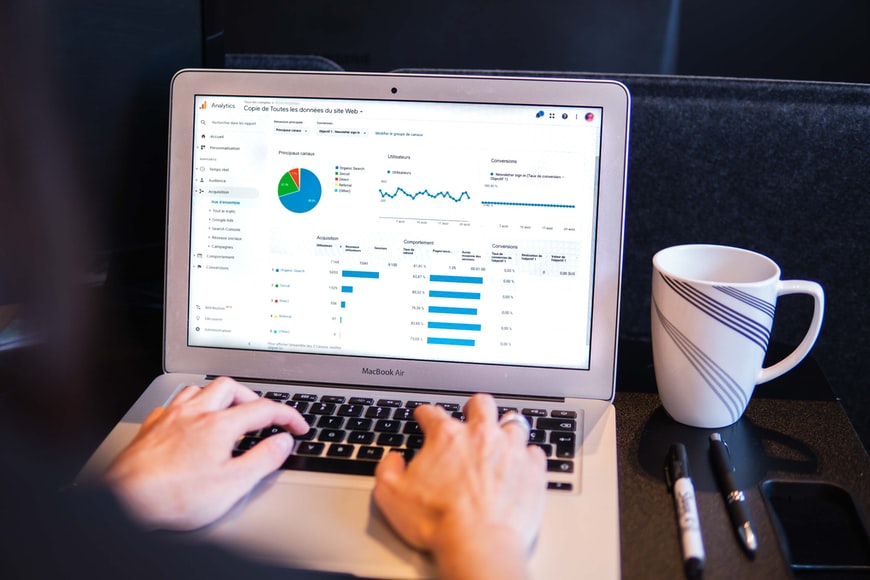 The last point is to get the reports of your SEO performance and to measure the efforts of the work you have created by tracking their progress. Marketers sometimes ignore the numbers. Analytics provides insights for companies to know it's success and failure. Forgetting analytics is a big mistake. Configuring and reviewing your analytics on a regular basis is useful for your optimization results.
Two essential tools Google Analytics and Google Webmaster tools that can be used to know the summary of your website performance. Utilizing these tools, you can check the effectiveness of your optimization strategies for various types of content you are working out.
Today, the crucial part of any content marketing strategy would be your Search Engine Optimization. There are massive numbers of advice you can see online by experts, but still, we can see these kinds of common mistakes in SEO.
Now you know the common mistakes you do in this, reading the experience and challenges other content marketers have faced, in future you should avoid them in your digital marketing work.
These are the six major mistakes proven and you should avoid them while you are optimizing the site. For more details regarding search engine optimization please subscribe to our YouTube Channel Digital RNK.